Mastermelt has extensive experience in providing a tailored reclamation service which optimises precious metal recovery of spent pharmaceutical catalysts, as well as from the chemical, petrochemical and flavours and fragrance sectors. 
Sustainable metal recycling of pharmaceutical catalysts
Typically, reclamation uses traditional thermal pre-treatment processes for the recovery of precious metals from heterogenous catalyst waste streams. However, with the increased use of homogeneous catalysts in the pharmaceutical industry, a more unique solution is required. Mastermelt has developed a metal scavenger recovery system to capture precious metals from reactions such as hydrogenation, asymmetric hydrogenation, reductive amination, carbonylation, dehydrogenation and isomerisation.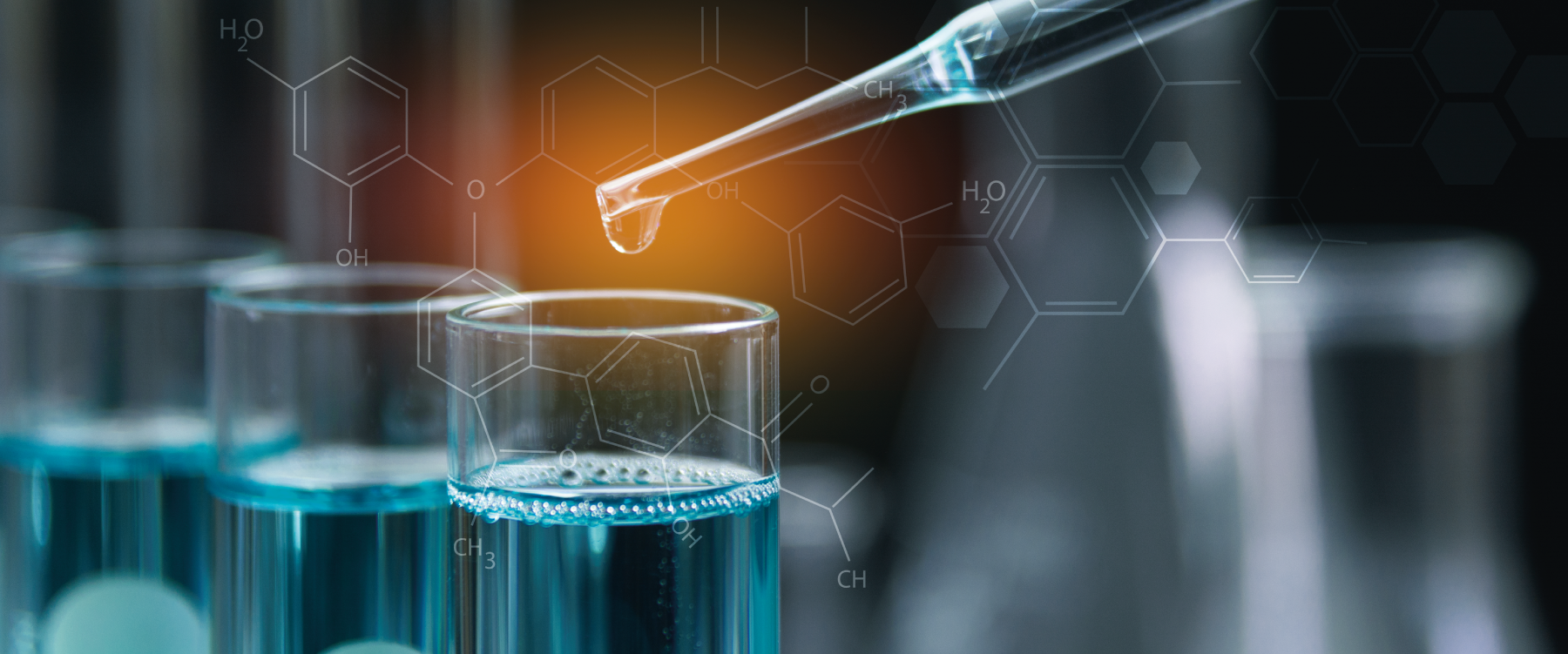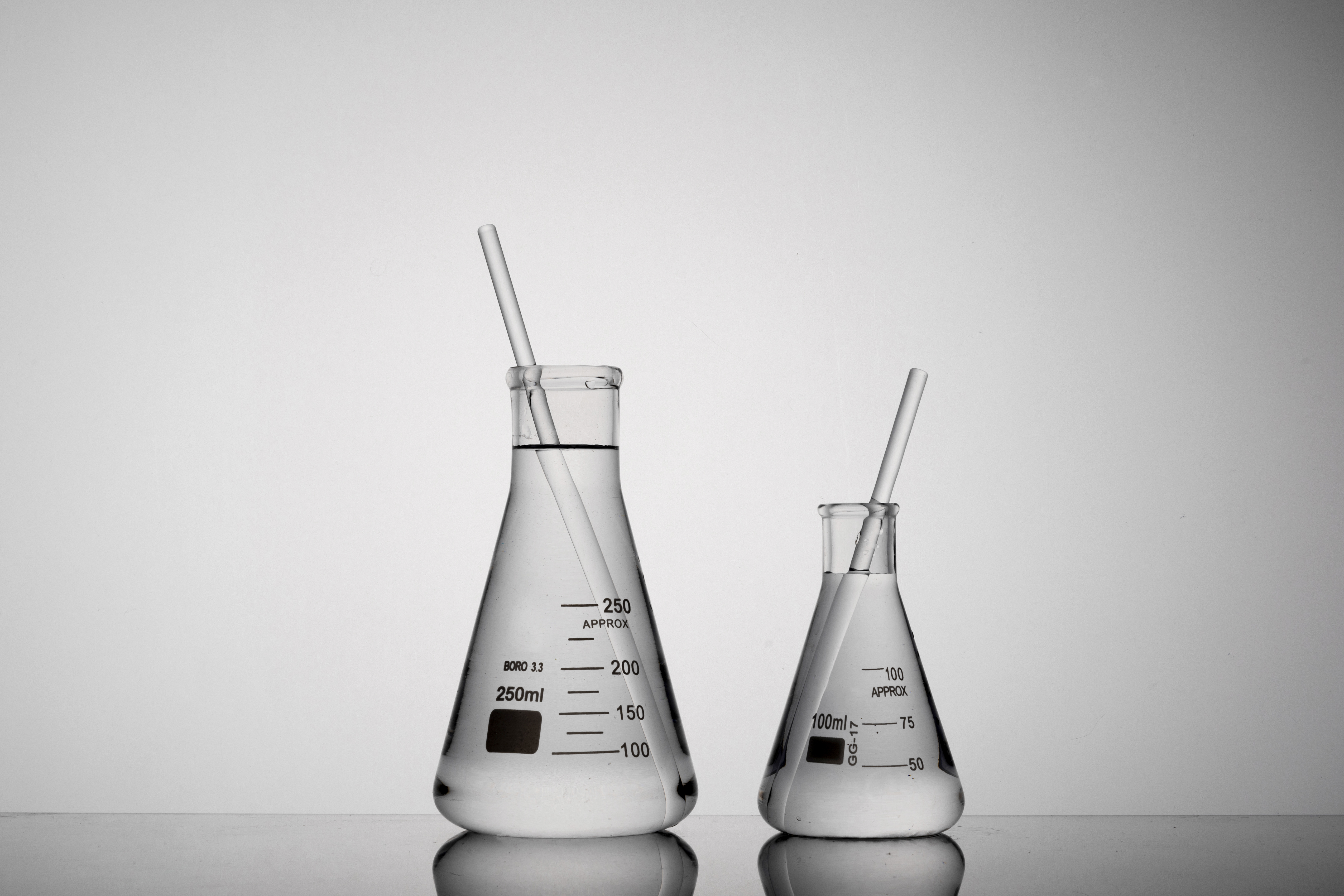 Homogenous Waste Streams
For homogenous waste streams, pharmaceutical producers sometimes use a solvent recovery company to produce a distillate.  In addition to the precious metals contained in these distillates, they also typically contain a high organic content, resulting in high calorific values requiring expertise in thermal treatment to optimise the recovery.
Sustainable & Metal Loop Reclamation Service
Mastermelt partners with many pharmaceutical companies and contract manufacturers to provide a sustainable recycling and metal loop reclamation service when a catalyst has reached the end of its life.
Our processes and technologies optimise metal recovery, enables the reuse of valuable metals, and reduces metal lead times.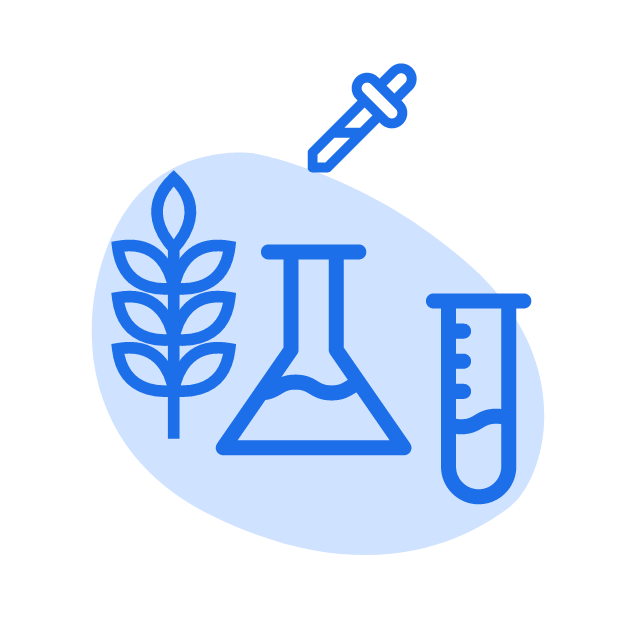 What catalyst types does the pharmaceutical industry use?
Palladium and Rhodium are key precious metals used in the pharmaceutical industry for these heterogenous and homogeneous catalysts: 
What is the process for reclaiming metal from pharmaceutical catalysts?
Understanding your pharmaceutical catalyst process is important in both heterogeneous and homogeneous systems. This helps determine the treatment route and matrix effects, such as any residual solvents and any base metals present.   
How you pre-treat spent catalysts such as steam treatments, washing to remove solvents and nitrogen purging will also help to define the treatment method required, as well as the type of filtration system/media or other methods you use to collect and isolate spent catalyst waste streams. 
The process for reclaiming metals from pharmaceutical catalysts comprises:
Download our Catalyst brochure
Download our Packing Guide
TFS support
Transportation of Pharmaceutical waste streams often requires a Transfrontier Shipment Notification (TFS) Mastermelt's Regulatory team can assist with this process.