Mastermelt is a leading global precious metal reclamation company, with high technology recycling facilities in the UK, Germany, the USA, and Singapore.  We recover precious metals solely from industrial waste streams, manufacturing scrap, end of life products, and similar waste materials, thus playing a key role in the sustainable circular economy. 
Our Sites Around the Globe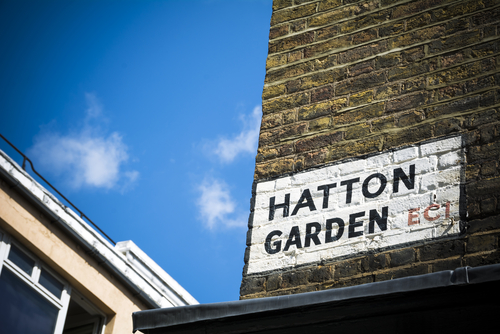 Sustainable tailored approach
Our approach to business is to forge long term partnerships of trust with our key customers and end refiners. By working closely together on tailored and innovative solutions to the customer's recycling challenges, we aim to achieve mutually beneficial, sustainable outcomes. 

Committed to environmental
stewardship & responsible refining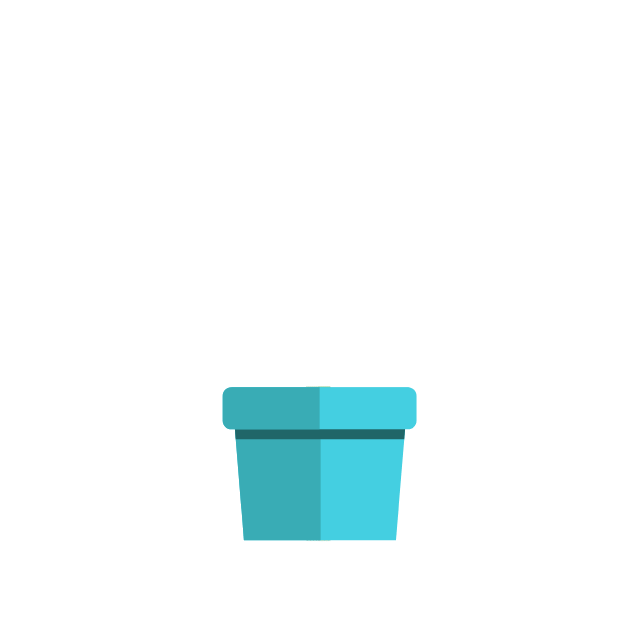 Over 35 years experience & financially secure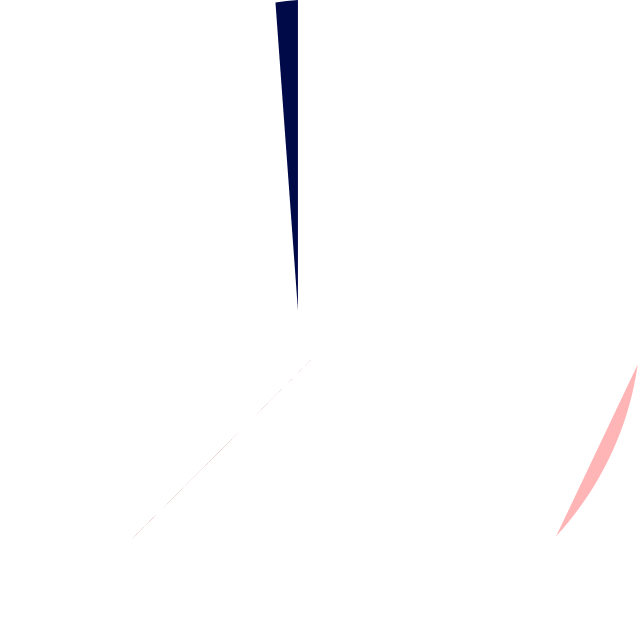 Ability to treat a wide range of materials
Mastermelt Ltd, London UK
Formed in 1985 to support the jewellery trade in London's Hatton Garden, Mastermelt UK today continues to provide melt and assay services and manufacturing material processing. Mastermelt Ltd also processes and reclaims all precious metals used across a number of applications in industry from the by products, residues, production scraps/rejects and end of life products.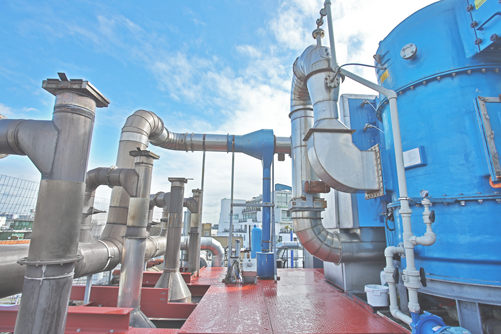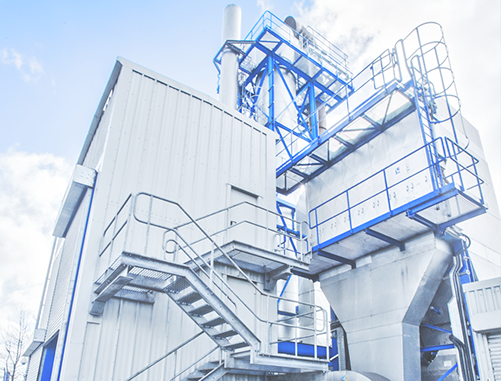 Mastermelt Refining Services, Buxton UK
Considerable investment has been made over the years to extend the former refining operation and now is a major refinery with a customer base of UK and international customers, many being blue chip companies. As the largest of the UK sites, Mastermelt Refining Services also has large thermal and chemical operations, processing over 100-110 mt of residues per month.
Mastermelt America LLC, Tennessee USA
Located at the foot of the Great Smoky Mountains Mastermelt America is the largest of the Groups sites and is one of the largest precious metal processors in the United States. It has a large thermal pre treatment facility, treating over 200mt of precious metal residues per month. Mastermelt America also has large chemical, melting and super alloy recovery operations. They are the world leader in the complete recycling of jet engines, having processed in excess of 3750 jet engines and over 6.8m kg's of engine components for their intrinsic super alloy and precious metal contents.
Mastermelt Aero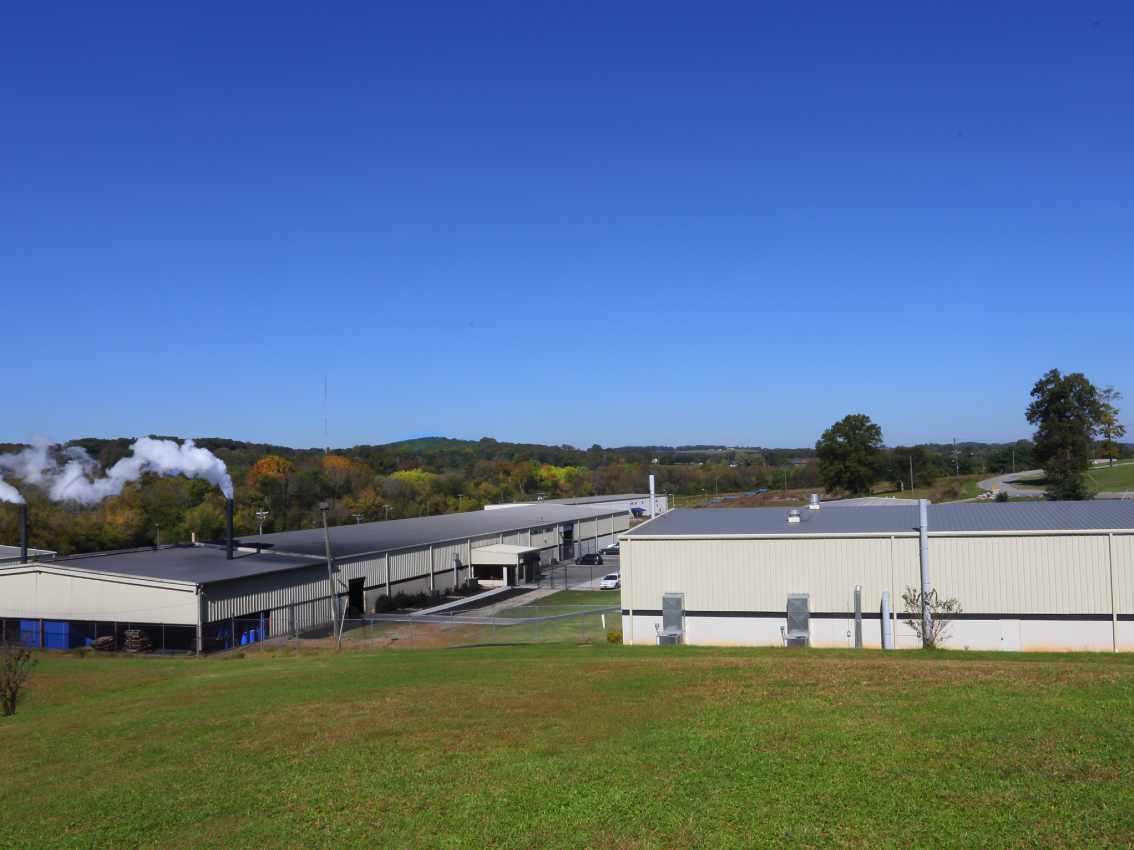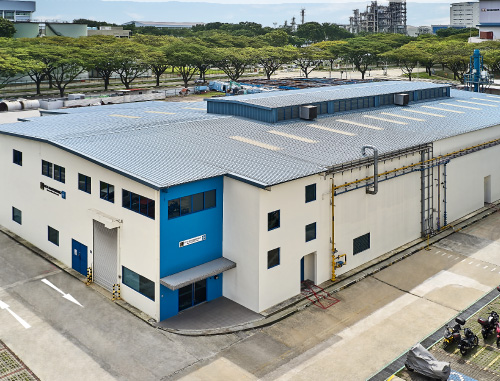 Eco-Mastermelt Pte Ltd, Tuas, Singapore
ECO-Mastermelt provides precious metal recovery services to Asia. A joint venture between ECO Special Waste Management and the Mastermelt Group. The plant has a large thermal pretreatment, chemical and melting process and
is approved by The N.E.A.
Eco-Mastermelt Website >
Mastermelt GmbH, Aschaffenburg, Germany
The Mastermelt GmbH facility in Aschaffenburg, Germany, provides customers across the EU with seamless, reliable and professional precious metal reclamation services. Our state of the art equipment includes advanced thermal treatment, milling, blending, and sampling, all with appropriate environmental control.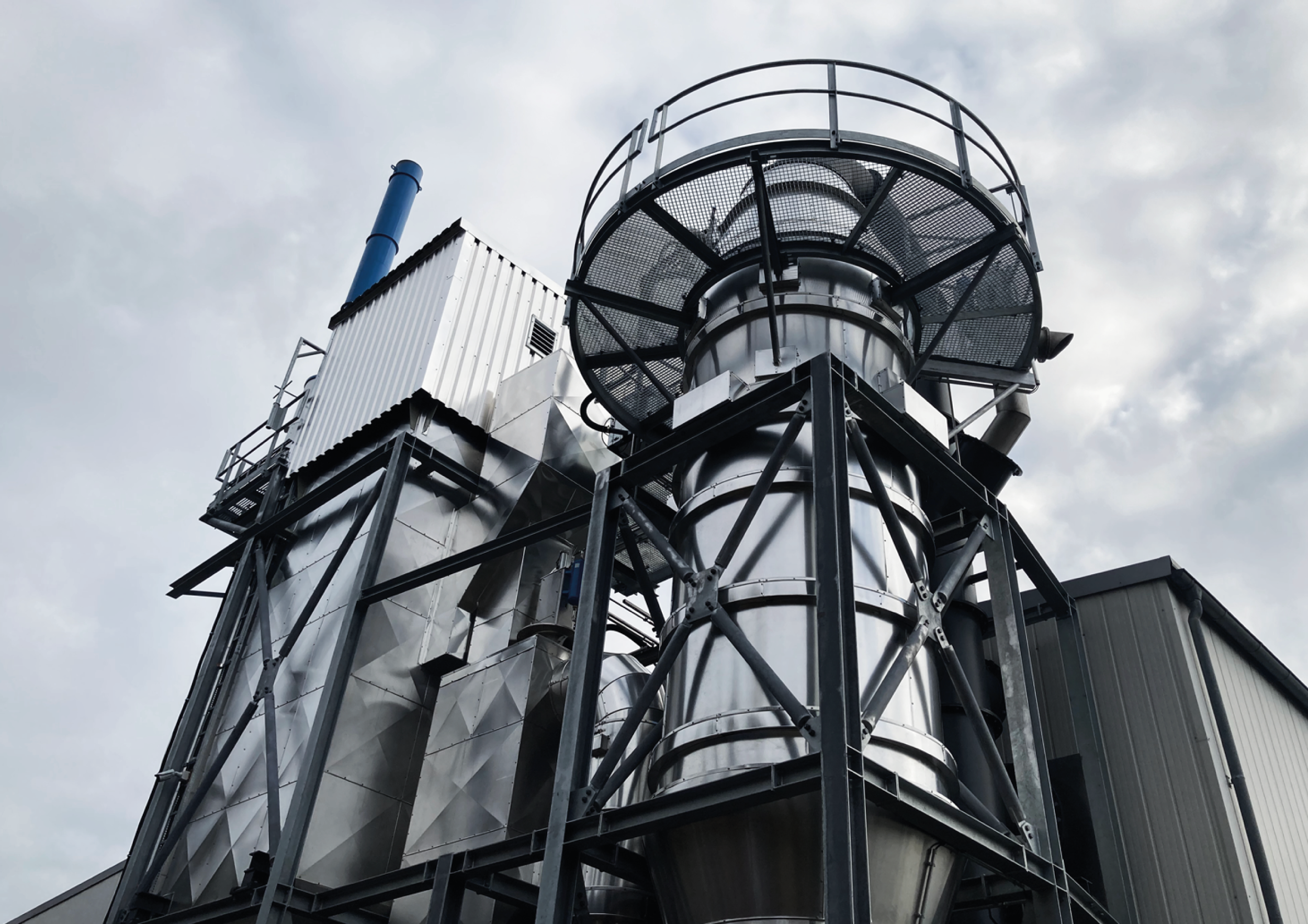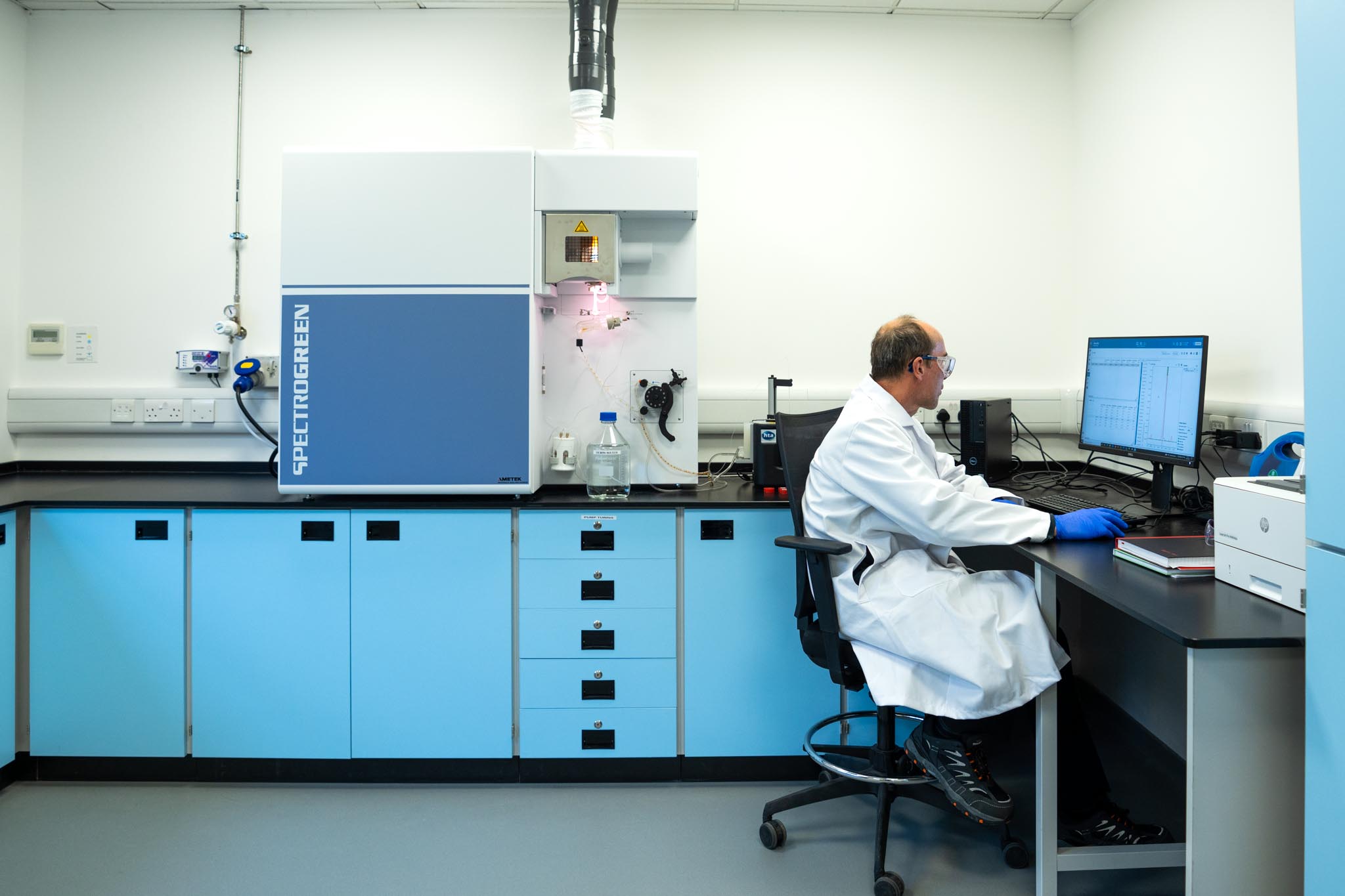 Mastermelt Technical Centre, Stevenage, UK
Mastermelt Technical Centre (MMTC) is a world leading research and process development laboratory, specialising in Platinum Group Metal (PGMs). As well as investigating and developing new methods for customers' precious metal reclamation, the instrumental analysis technology centre performs full assessments and fire assays on material containing precious metals, in order to provide clients with accurate valuations.
Click image below to view / download Mastermelt Company Brochure