Precious metals are extensively used in electroplating applications across many industries, such as conductivity in the electronics sector, thermal and corrosion protection of components in aerospace, decorative coatings on jewellery, and medical applications including diabetic test strips.
Sustainable metal recycling of electroplating processes
Mastermelt has developed innovative processes that meet the challenges of sustainable recycling. Our processes and technologies make metal recovery more efficient, improve recycling of valuable metals, and minimise lead times. Customers can opt to sell the reclaimed precious metals or have the metal credited on account.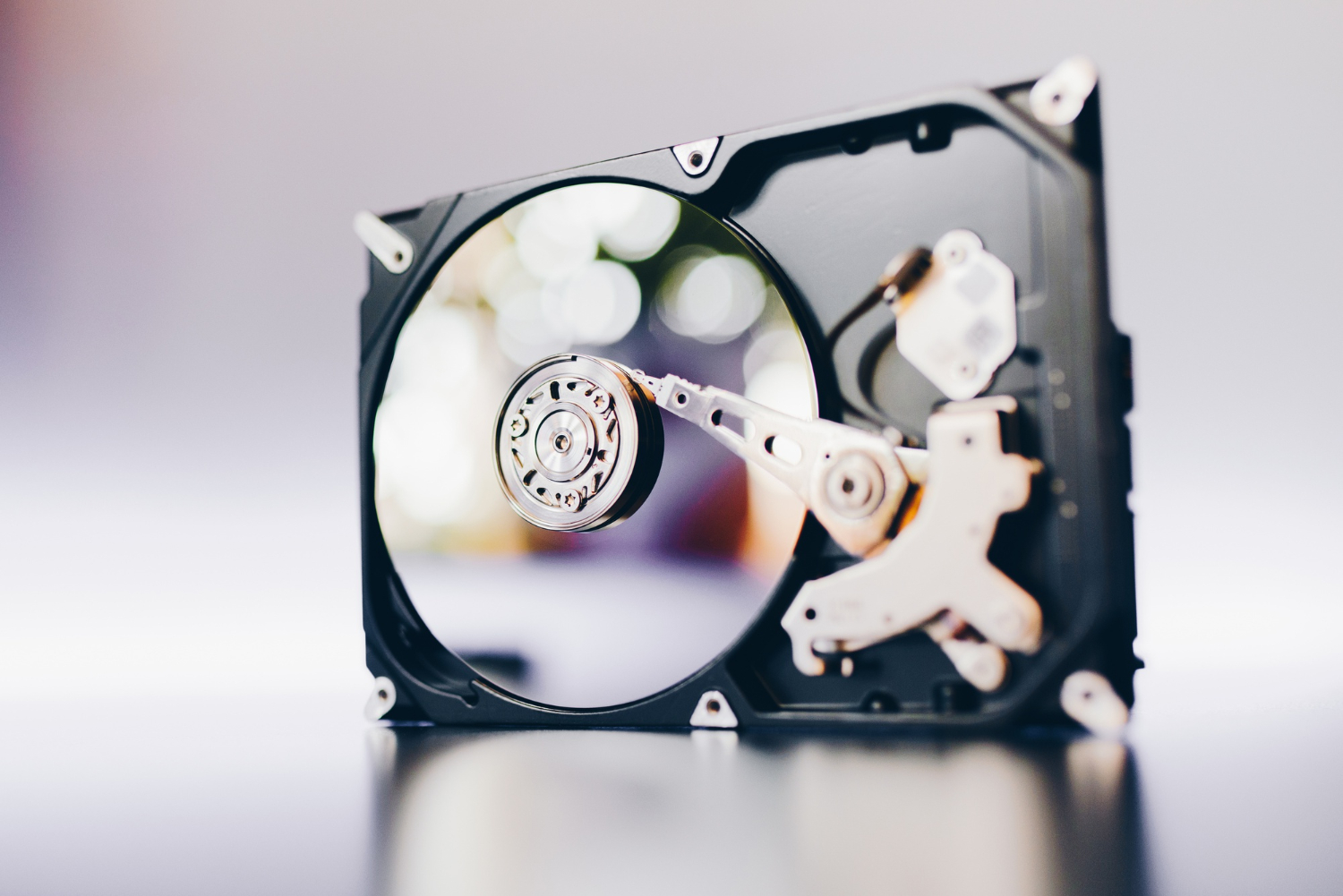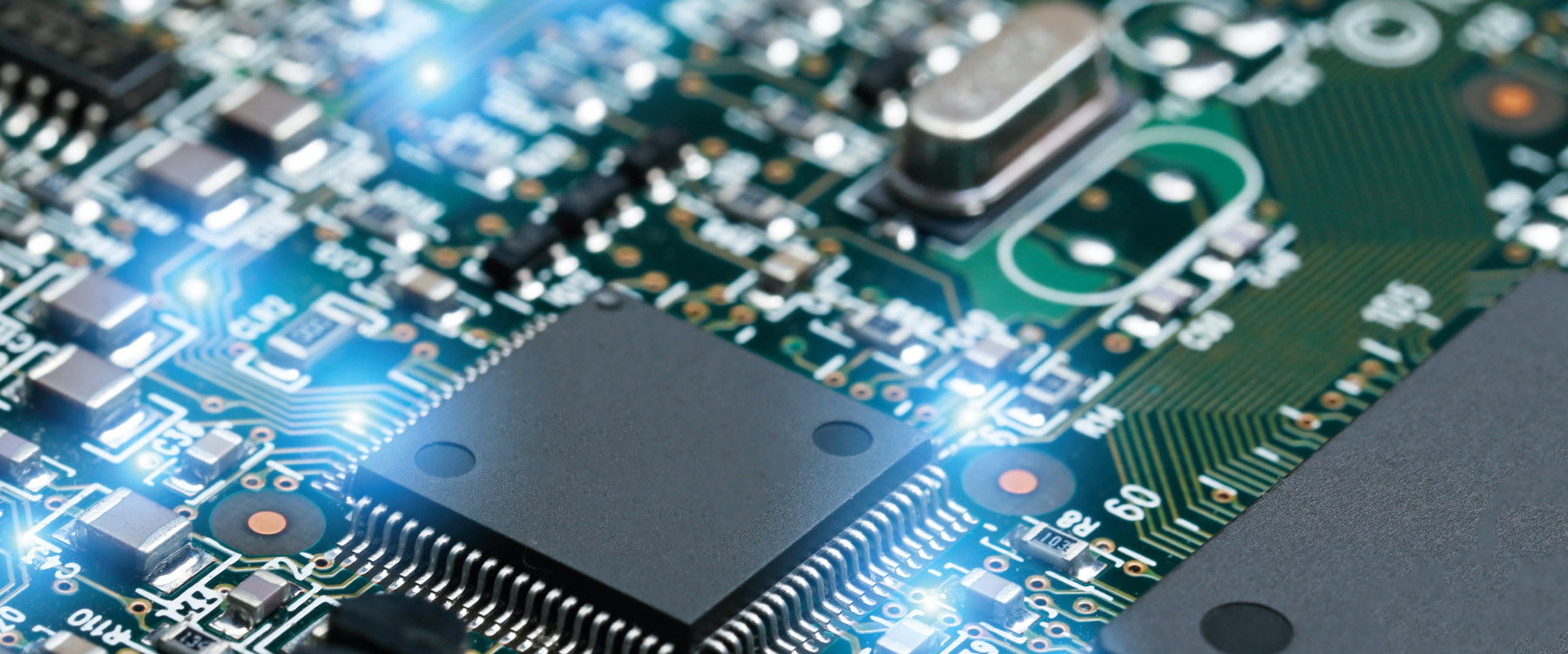 What electroplating coatings can be recycled?
Electroplating uses gold (Au), silver (Ag), platinum (Pt), palladium (Pd), rhodium (Rh), iridium (Ir) and ruthenium (Ru). 
Typical products that use precious metals include...
Click on each product to see which precious metal can be reclaimed
The emerging Green Hydrogen Energy market also replies on precious metals for the components of electrolysers and fuel cells. Applications include inks, spray coating and PVD (Physical Vapor Deposition) sputtering.
What materials can precious metals be reclaimed from?
The electroplating industry generates precious metal waste from various scraps and residues, including:
Gold & Silver cyanide solutions

Platinum Group Metal (PGM) solutions and plating baths

Ion exchange resins and scavengers

Wipes, pots and filters

Coated scrap components

Jigging wires

Plated scrap -Gold, Platinum, Palladium, Rhodium, Ruthenium and Iridium

Spent anodes

Sputtering targets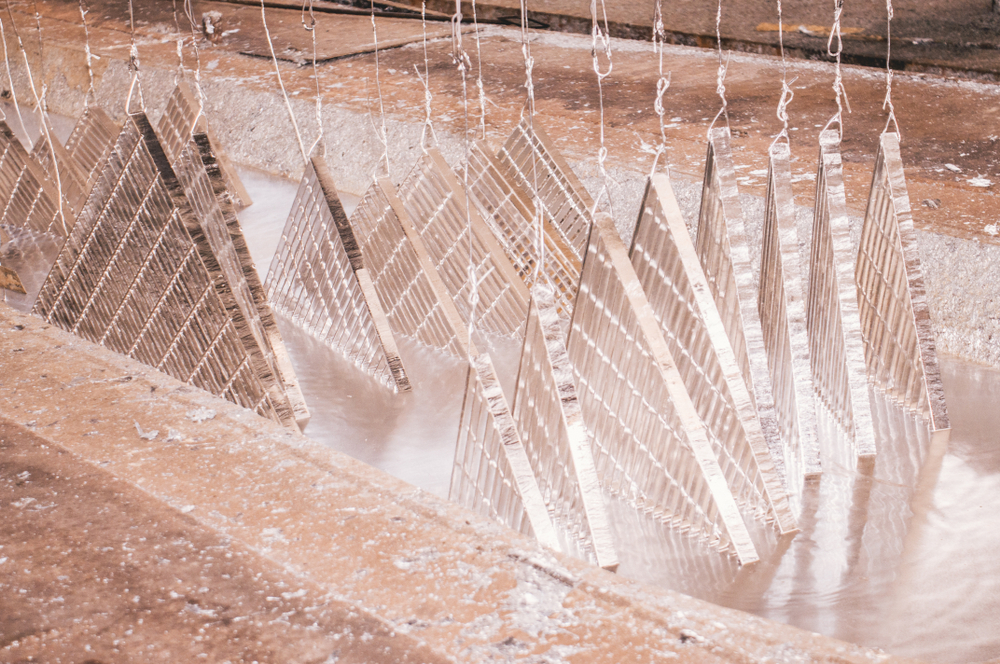 TFS support
Transportation of waste streams often requires a Transfrontier Shipment Notification due to the hazardous classifications. Mastermelt's regulatory team can assist you with this process.