The use of precious metals in manufacturing dates back to ancient times with the production of jewellery and coinage.
In the last 50 years the demand for gold and platinum group metals (PGMs) including platinum, iridium, ruthenium, rhodium, and palladium has expanded into many manufacturing industries, such as aerospace, medical and glass, where industry metal recovery and recycling can bring big benefits.
Aerospace
Shot blasting, chemical stripping, and other processes are used to remove the thermal barrier coatings (TBCs) and platinum from end of life aerospace engine components.  However, this process can also degrade and destroy the alloy. Mastermelt has developed non-destructive chemical processes to reclaim platinum and other precious metals from engine components with minimal loss of the underlying superalloy.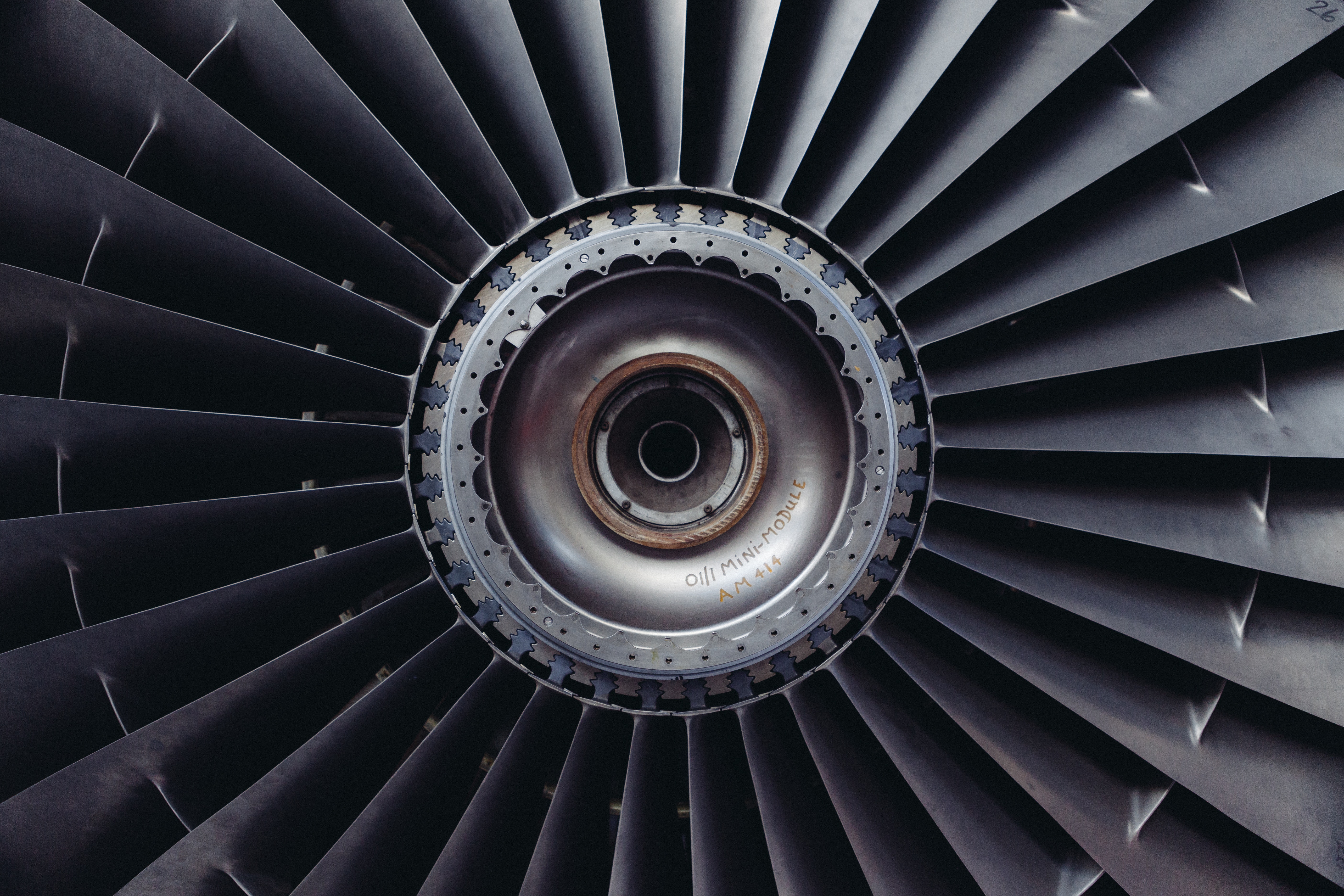 What aerospace waste can be recycled?

Our sites recover precious metals including:
Gold and palladium reclaim from brazing alloys
Gold and silver reclaim from avionics
Silver reclaim from coated components and wires
Platinum reclaims from aero engine hot section components: blades and vanes.
See how we treat and process turbine blades in the video.
Super Alloys
Mastermelt Alloy are experts in sorting, segregating, mutilating and refining jet engine scrap across the globe.  As part of the Mastermelt Group of Companies, we provide a complete processing cycle for your end of life jet engine and land based turbine scrap.
Who we service:
·Aerospace, Power Generation & Marine Turbine industries.
· Mastermelt Alloy currently work alongside national and multinational companies.
· Part Supply Companies, MRO's, OEM's & Collectors.
Visit Mastermelt Aero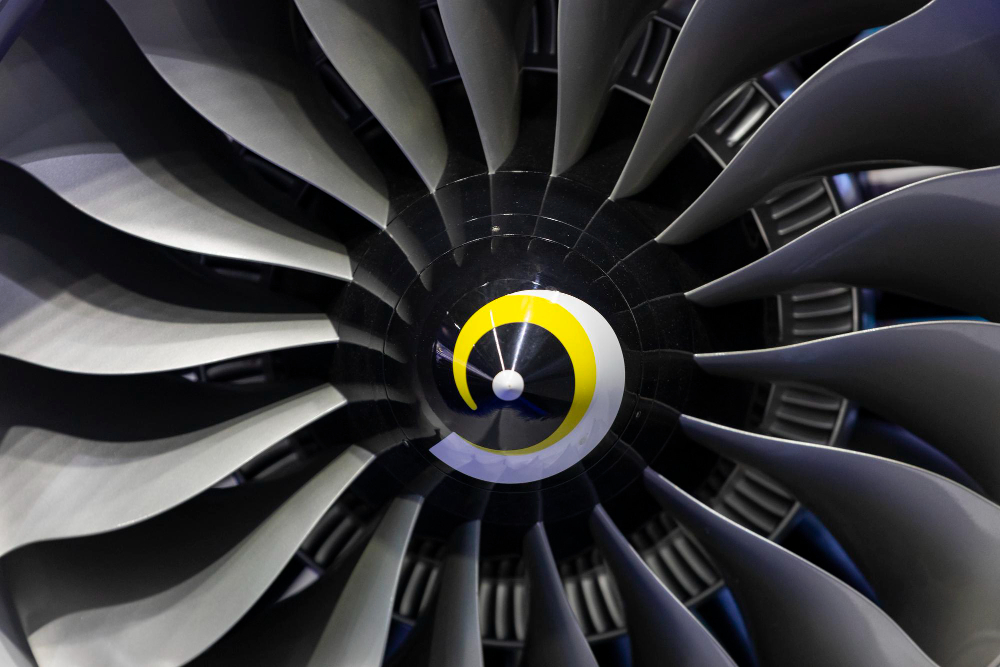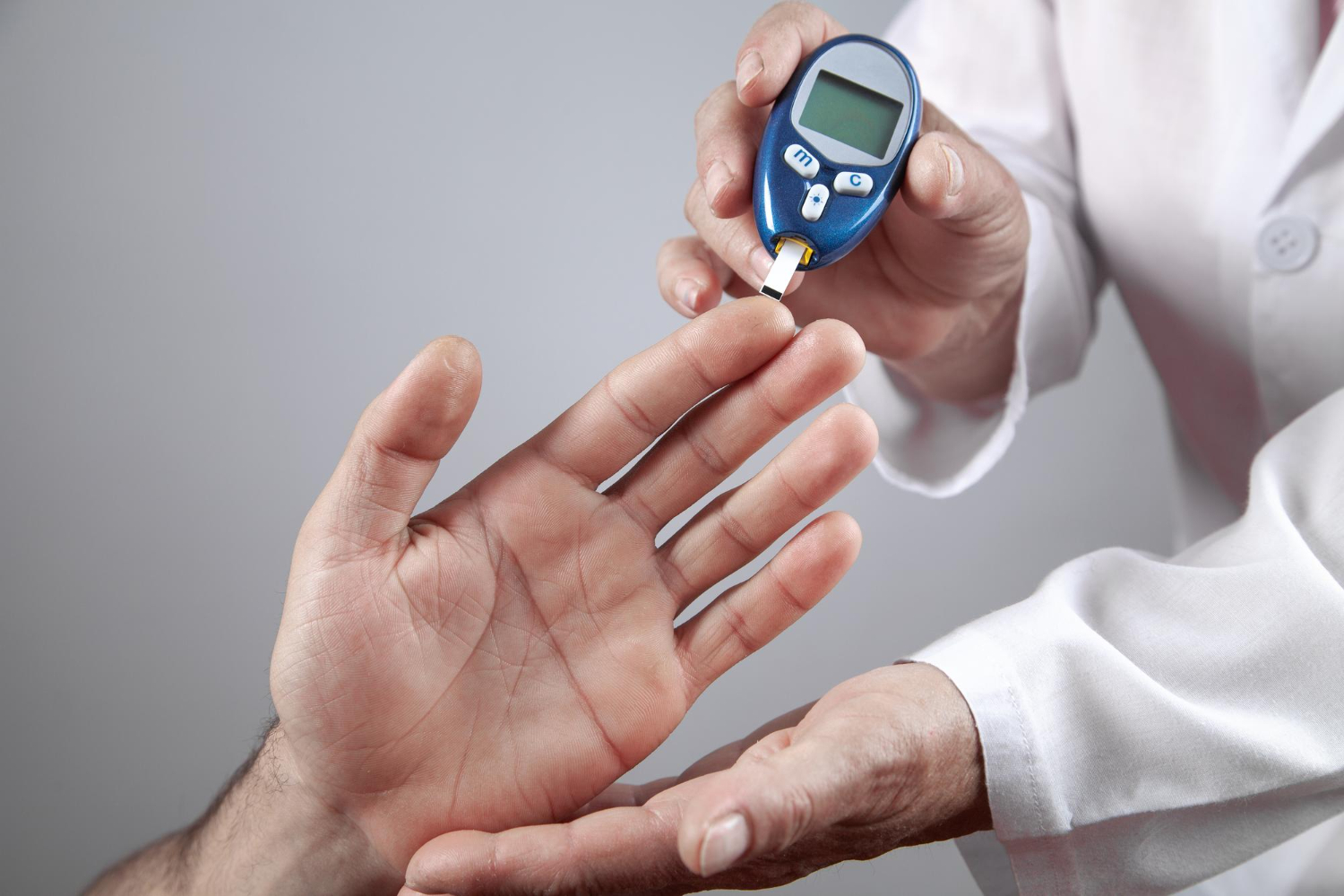 Medical
Diabetic test strips, stents, catheter ablation, angioplasty, pacemakers, and defibrillators all contain precious metals, usually platinum and gold, all of which are sources of precious metals that can be recovered.
What medical waste can be reclaimed?
Our sites recover precious metal from medical industry materials including: 
Platinum Electrophysiology (EP) catheters tips
Platinum Angioplasty guide wires
PGM alloy; dental and production scraps
Electrophoresis electrodes
Silver Residues and reject products
Pt lab wear: crucibles, forceps and stands
Glass
Mastermelt treats a range of components manufactured from platinum and platinum-rhodium alloys and residues from the architectural and heat resistant glass industries. 
What waste from the glass industry can be reclaimed?
Our sites are licensed to treat the following PGM residue materials:
PGM residues and resins from architectural glass production
PGM residues from heat resistant tableware borosilicate production lines
Silver residues from mirroring applications.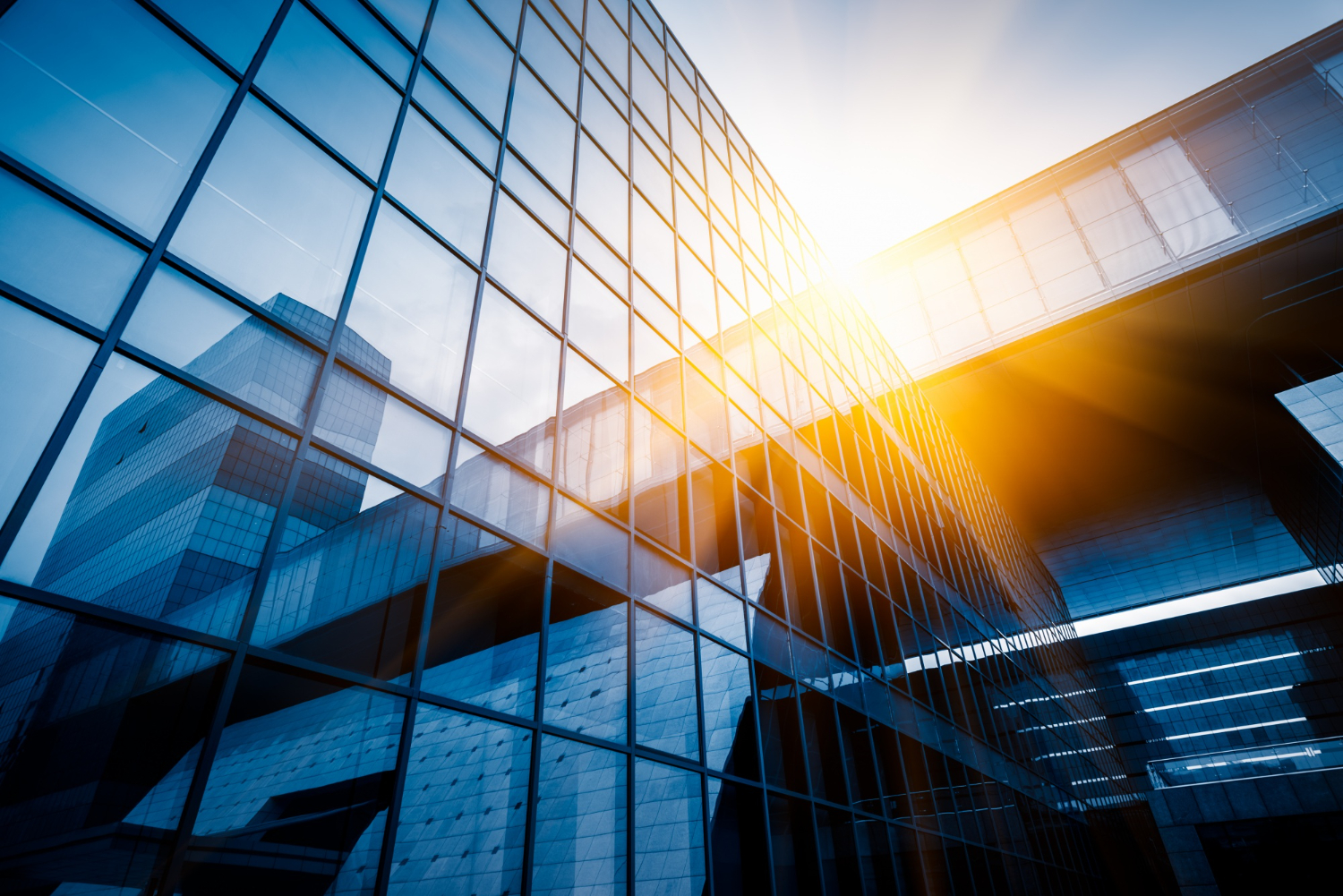 GET IN TOUCH
Please get in touch to book a technical visit to identify waste streams and potential metal recovery from your  manufacturing application.