Shipping Hazardous Materials
Material classified as hazardous (hazmat) requires a Transfrontier Shipment Notification (TFS) to transport it within Europe. This is an incredibly demanding process requiring multiple document submissions to the local environment agency, where any errors often lead to months of delays and can jeopardise consent. These delays are not only frustrating but have a negative effect on your metal management and cash-flow.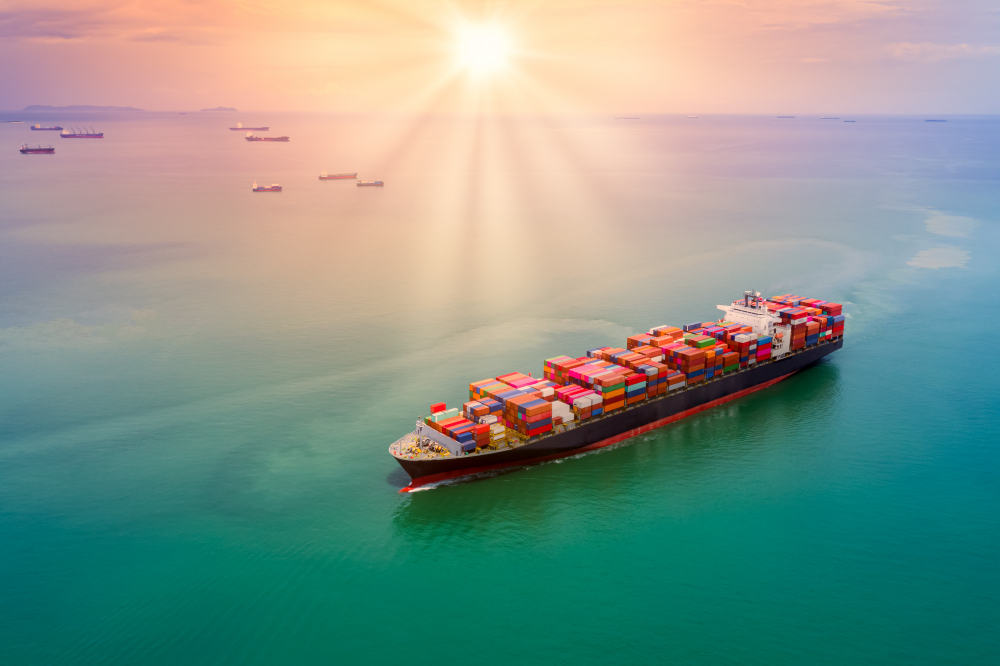 TFS Help!
Mastermelt's Regulatory team can take this headache away by making the TFS application on your behalf. We only require some basic information from you, as the waste generator, to start the application. We liaise with the Environment Agency to ensure all enquiries are answered without delay, and we will always keep you informed of progress.
If you prefer to make the TFS application yourself, we are equally available to offer advice and provide supporting documentation as required.
The TFS Process Flow details the various stages required in the application process.
TFS Document help >
What is a hazardous material?
A material is considered hazardous if its properties are harmful to human health or the environment. This can include many solids or fluids that are corrosive, toxic, flammable, oxidising, carcinogenic or an irritant. Products that are classified as hazardous are: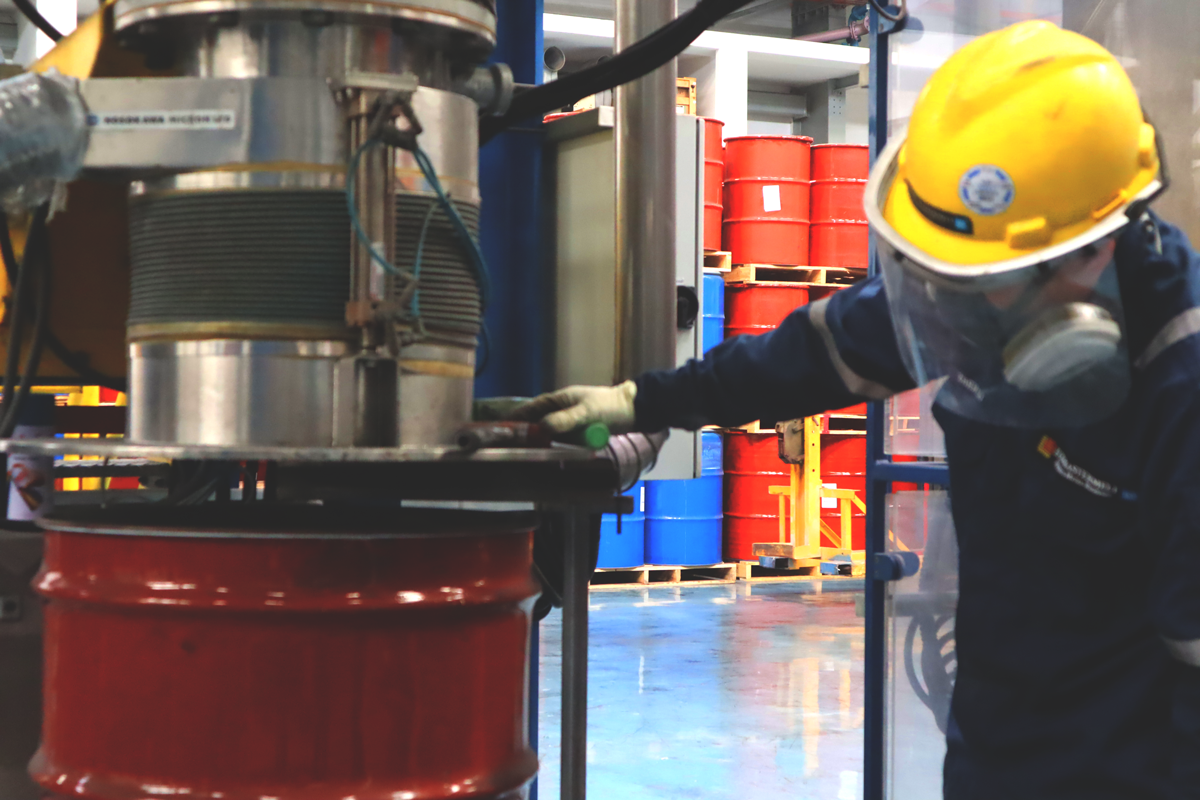 How to transport hazardous material and waste
Ideally your Compliance Officer will have determined any hazardous components of the waste material and assigned an EWC code. Alternatively, by completing the Mastermelt Material Questionnaire our HSE Specialists will be able to advise of any components of a hazardous nature and confirm that our facilities have the relevant permit to treat the material.
Mastermelt Questionnaire
The following is a brief outline of the Notification process in accordance with Basis Regulation (EC) No. 1013/2006:
Permit or authorisation of the treatment company to treat the type of waste (Pre-Consent Certificate)
Chemical analysis of the waste
Description of the production of the waste
Description of the treatment process at the facility treating the waste
Commercial contract between the originator and the processing company
Detailed transport route from originator to treatment facility with alternative
Waste carriers' registration
Insurance policy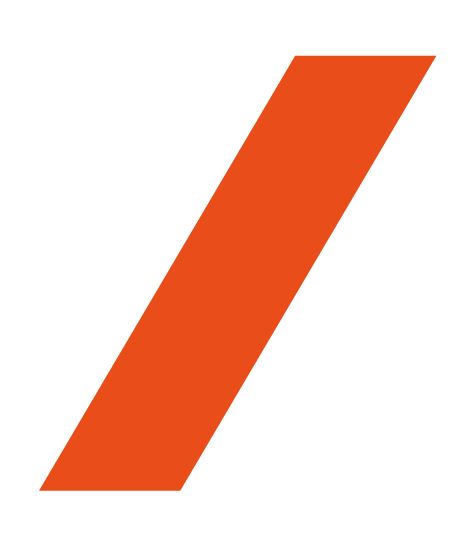 'Letter to Authorities'
Shipments that move between several countries/territories will require each countries' Environment Department to approve the notification. This can take some time especially if some of the documentation is not complete. 
At Mastermelt we encourage customers to complete a "Letter to Authorities" to submit along with their application which gives authority to Mastermelt to be contacted with any questions related to incoming shipments, processing, or disposal.  This expedites the application process as we are often able to resolve any questions within a short time frame.
Typically, a straightforward TFS Notification takes 12 weeks to be consented.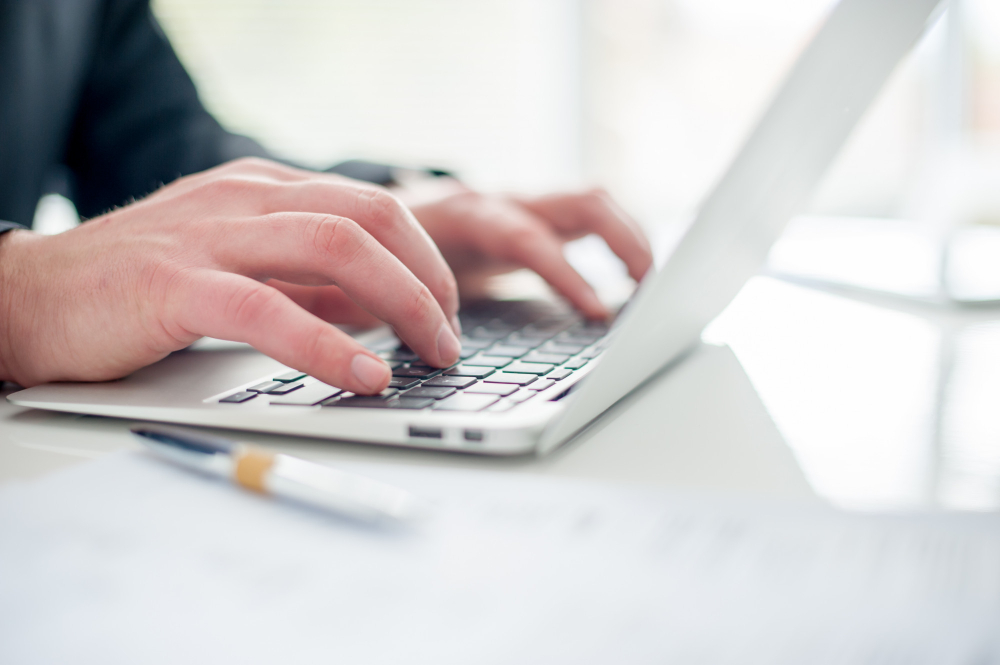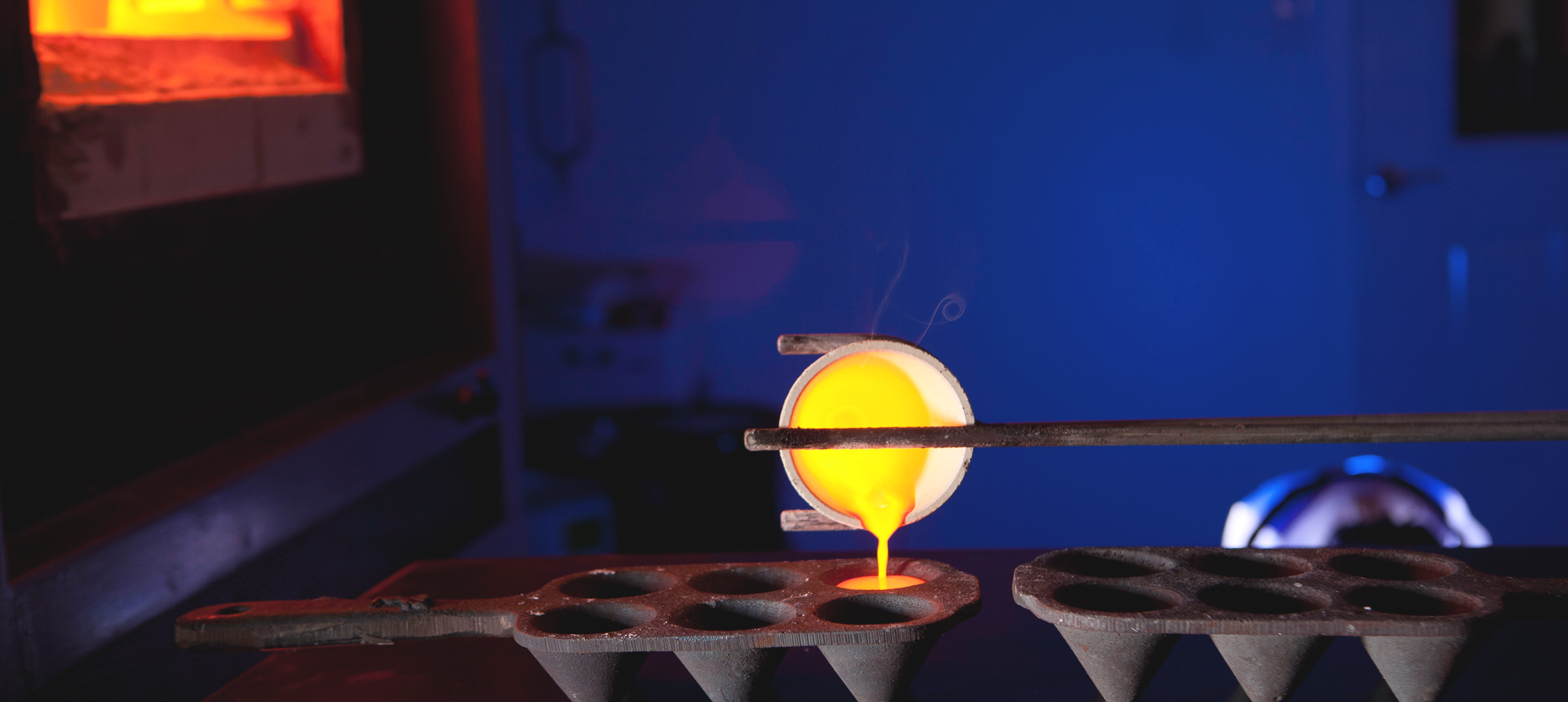 Can precious metals in hazardous material be recovered?
There are many hazardous material waste streams that contain economically significant amounts of precious metals. Reclaiming these can support your metal management, and aid in reducing environmental impacts by adopting circular economy principles. Products that would be suitable for this include:
Processed PCB's (gold or platinum)
Unused Medical consumables (Catheter tips)
Pharmaceutical waste streams (Homogeneous and Heterogeneous catalysts, filter media, PPE)
Chemical catalysts (Platinum or Palladium on alumina)
If you have hazardous material that may require a TFS then don't let this be a barrier to shipping to Mastermelt, we can advise and help. Get in touch!