Environmental, Social and Governance
Mastermelt is committed to being a leader in environmental, social and governance (ESG) and sustainability.  We continually review our environmental and social performance to plan and implement sustainability improvements. 

Our ESG strategy
To make a lasting, positive impact, the four pillars of our sustainability and ESG strategy are:
Be a company of the sustainable circular economy.

Reduce our greenhouse gas emissions and energy use.

Source our materials from responsible, recycled sources only.

Ensure excellent environmental health and safety (EHS) performance beyond compliance at our facilities.
Energy Efficiency
Our energy efficiency campaign includes significant investment in more efficient equipment and building upgrades, as well as changes to our operating practices, underpinned by data collection, greenhouse gas inventories, and regular management reviews.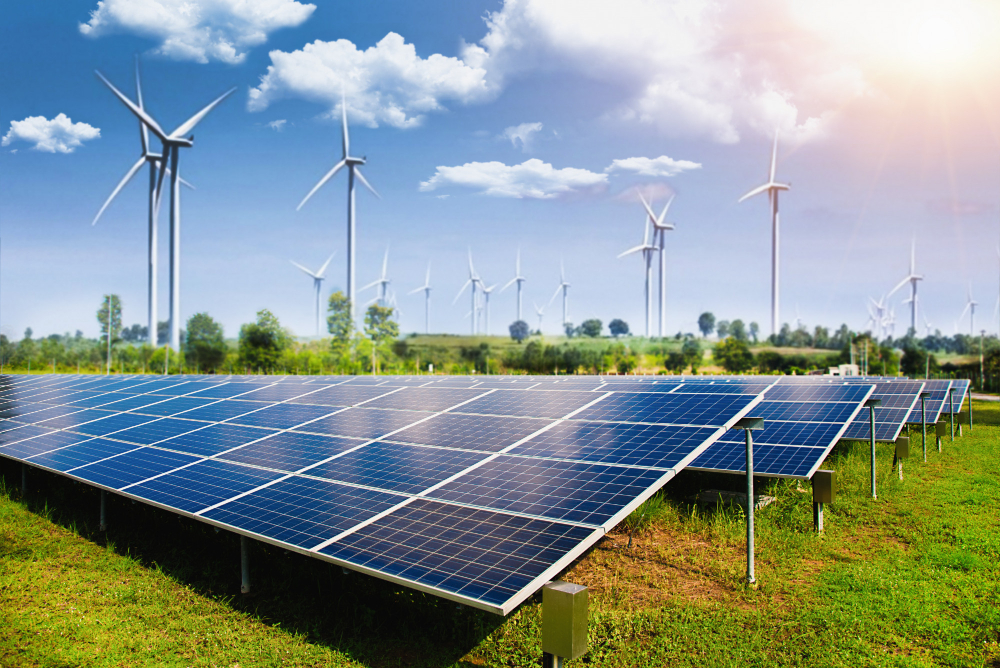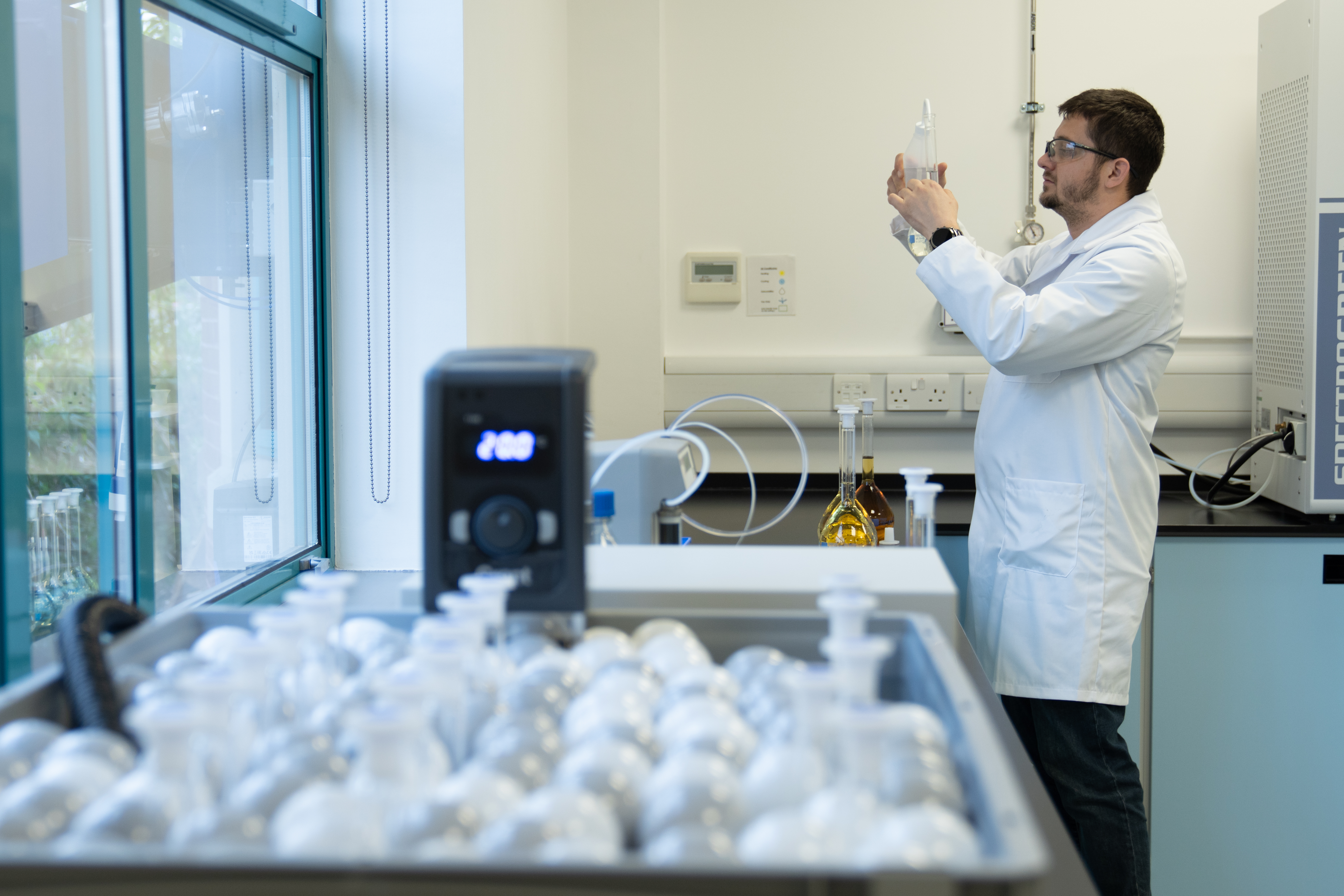 In-depth Screening
The introduction of a new automated customer and material screening process has helped to ensure we intake only post-industrial and post-consumer waste material, not material from conflict zones or illicit activities. 
New Technology
Our Technical Centre at Stevenage, UK, was established to explore, test, and execute innovative new recycling techniques, working with our facilities and partners to bring them to fruition at production scale.  Much of the focus of our work is the recovery of materials from complex, difficult waste streams which would otherwise be disposed of.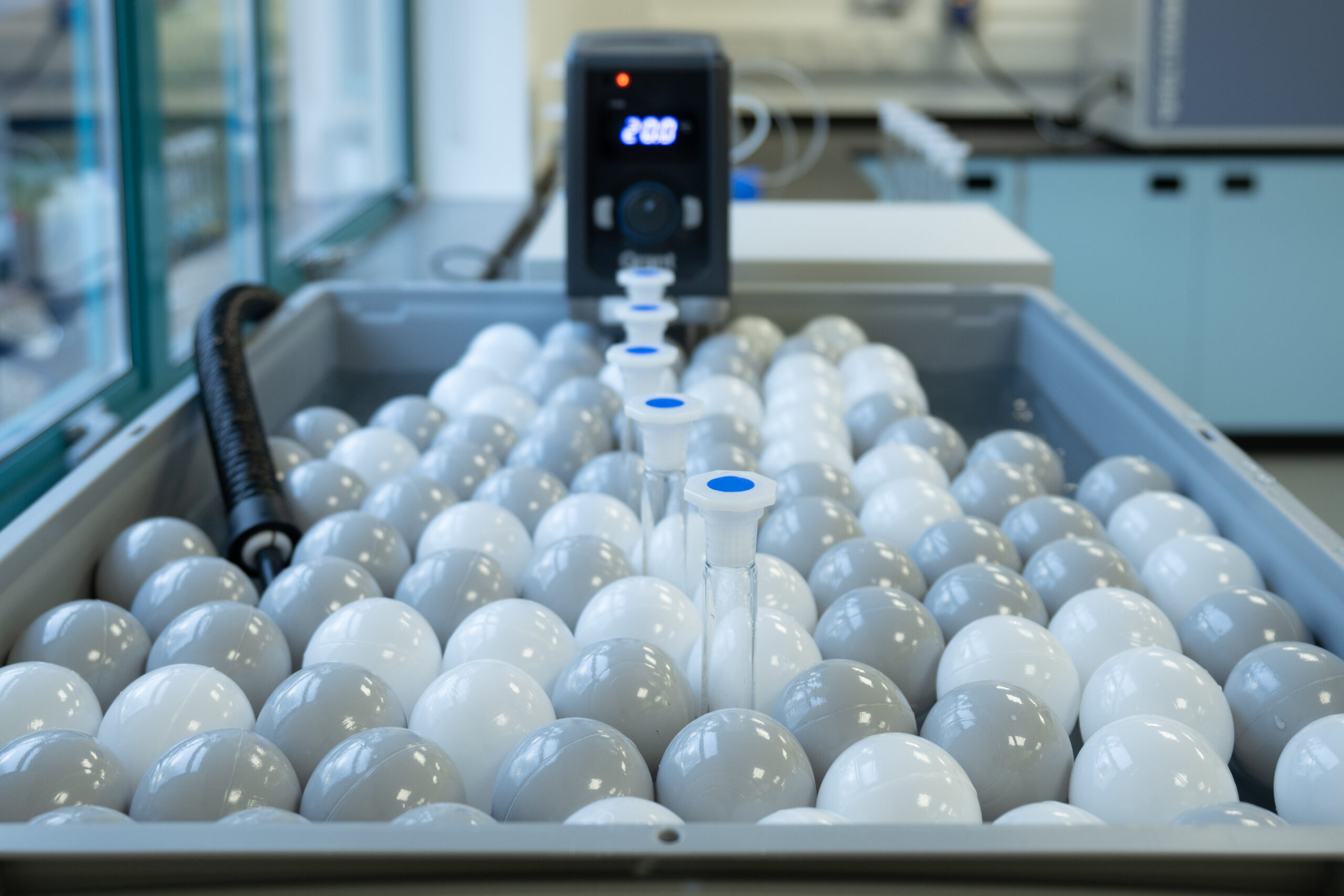 Environmental leadership and compliance
Mastermelt's material intake is entirely from recovered industrial waste and scrap, and thus our product is 100% recycled, yielding much lower lifecycle environmental, sustainability and social costs compared to mining an equivalent amount of precious metals.
ESG leadership is a journey as much as a destination and there is
much more we can and must do.