Meet The UK Industrial Sales Team
Our team are on hand to advise you how to improve your precious metal recovery over all industrial sectors.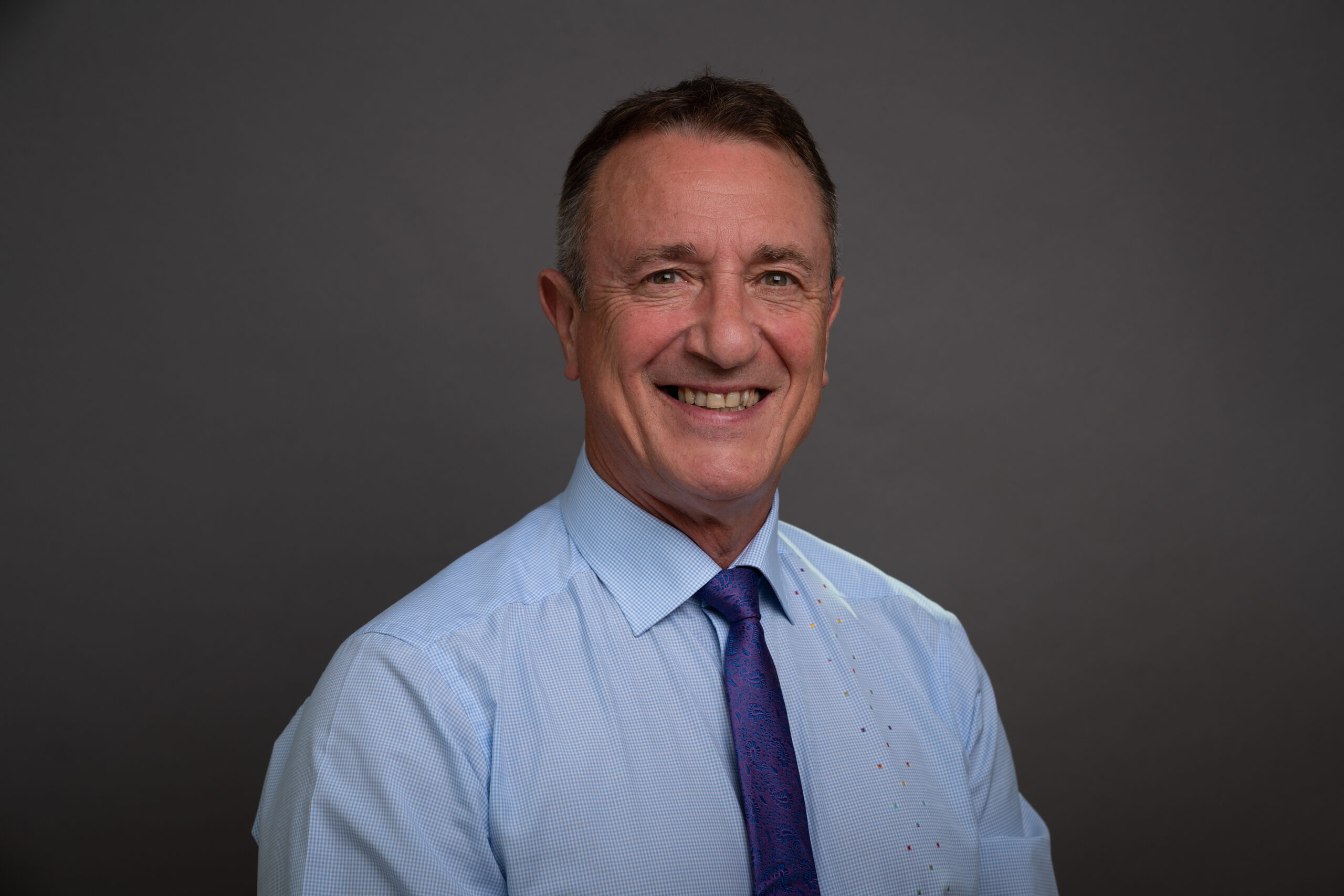 Steve Gaylor
Industrial Sales Director
Steve began his career in precious metal refining at Johnson Matthey before joining Mastermelt in the mid 1990's as a sales representative.  With over 40 years of experience working with customers across the entire spectrum of precious metal containing materials Steve is our go to expert.  As Sales Director Steve steers the sales team and has great passion for business development and ultimately is driven by optimising metal returns for his customers.
Fun Fact: Steve likes to keep active and only took up skiing only a few years ago and now conquers black runs!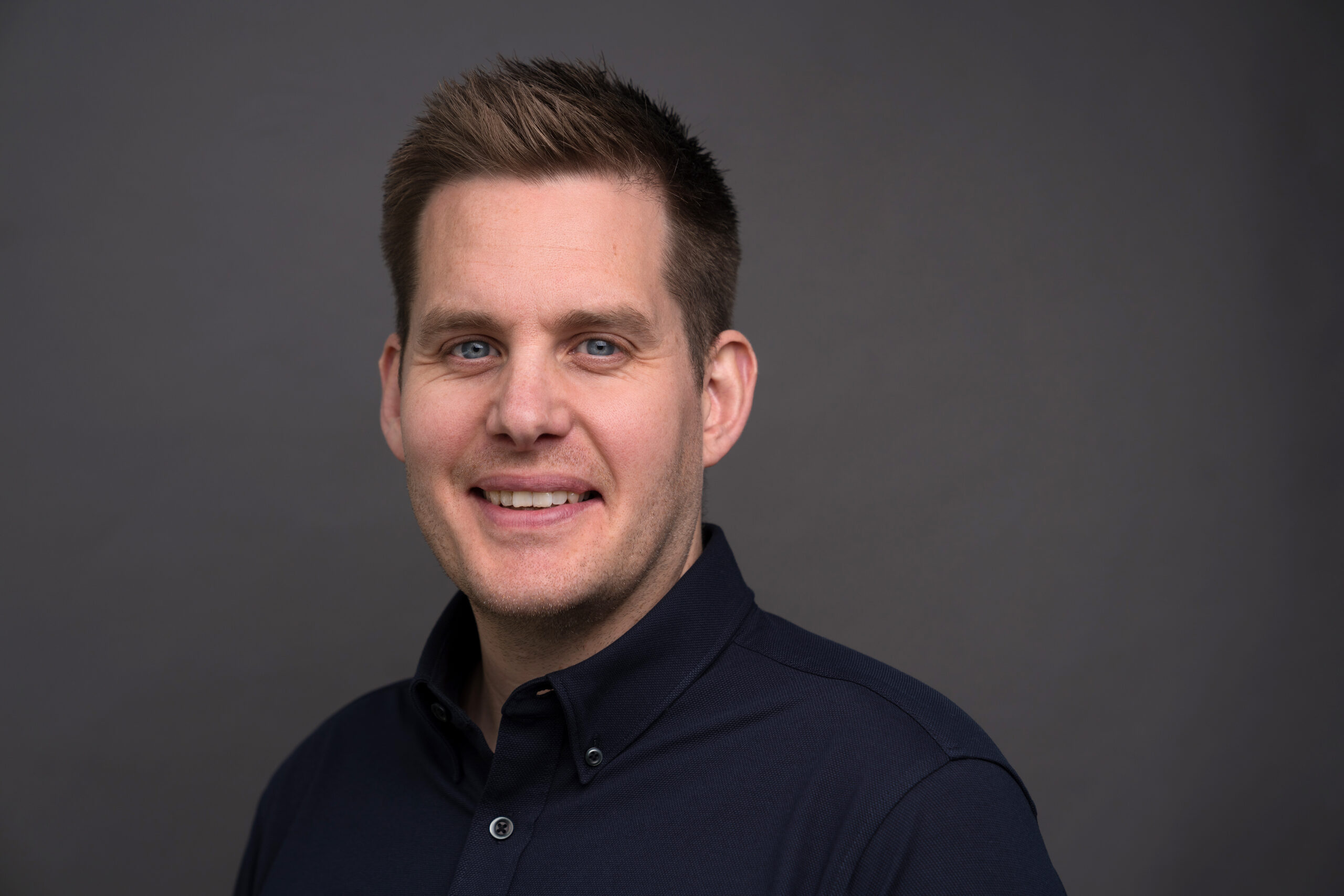 Adam Sullivan
Industrial Sales Manager
Meet Adam, our dedicated  Sales Manager with 4 years of invaluable experience at Mastermelt. Adam specializes in managing Pharmaceutical, Chemical and F&F industrial waste streams across Europe. Prior to joining our team, he honed his expertise during his tenure at Johnson Matthey, where he developed extensive knowledge in precious metal catalysis spanning various industries.
Fun Fact: Adam is a passionate basketball enthusiast, actively involved in coaching and playing the sport. His dedication goes beyond the court, as he has been an integral part of the North Herts Knights for the past 25 years. Adam's commitment and wealth of industry knowledge make him a valuable asset to our team.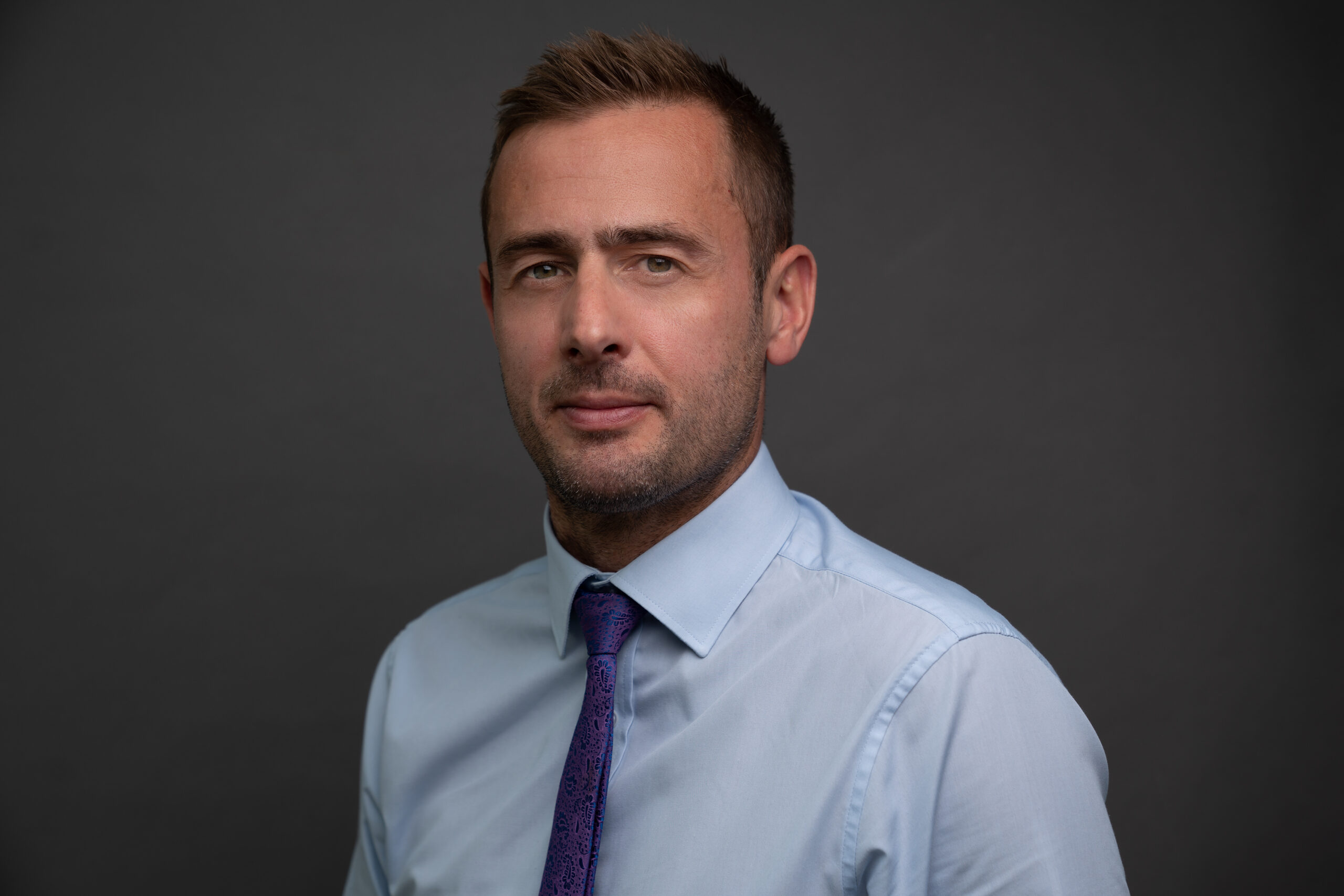 Toby Wildman
Industrial Sales Manager
Toby's career started in the laboratories of Inco/Vale assaying precious metals.  He joined Mastermelt in 2019 as Sales Manager for the industrial sector where his chemistry background set him in good stead for the complex precious metal material he encountered.  Dubbed the Fuel Cell guru his expertise in the green hydrogen sector is well known and developing the customer relationships in this emerging technology area is where Toby thrives.
Fun Fact: Toby lives and breathes football, running and swimming and also dabbles in DJ'ing as long at its Drum & Bass!