Mastermelt Exhibit at Hydrogen Tech Expo 2023 – Here's our thoughts on the show and about Precious Metals Recycling for Platinum group metals…




In the race to meet emission and sustainability targets by 2030, green hydrogen technologies are being used and developed at pace to allow industries, such as the marine, aviation and rail, to reduce reliance on harmful fossil fuels.
Platinum group metals, in particular platinum, iridium and ruthenium are important materials that are one of the major focuses when it comes to precious metal recycling as they are used in fuel cells and electrolysers within the green hydrogen industry to convert hydrogen to electricity or visa versa. Mastermelt works with many companies within the hydrogen industry, helping them to recycle and reuse these expensive platinum group metals from multiple waste streams from all stages of the production process, from manufacturing all the way through to end-of-life components.
With 650 exhibiting companies and 15,000 attendees, the Hydrogen Technology Expo in Bremen, involving some of the most innovative and advanced technologies and services from within the hydrogen industry, was a great opportunity for Mastermelt to get involved and showcase its services to the industry.
DAY 1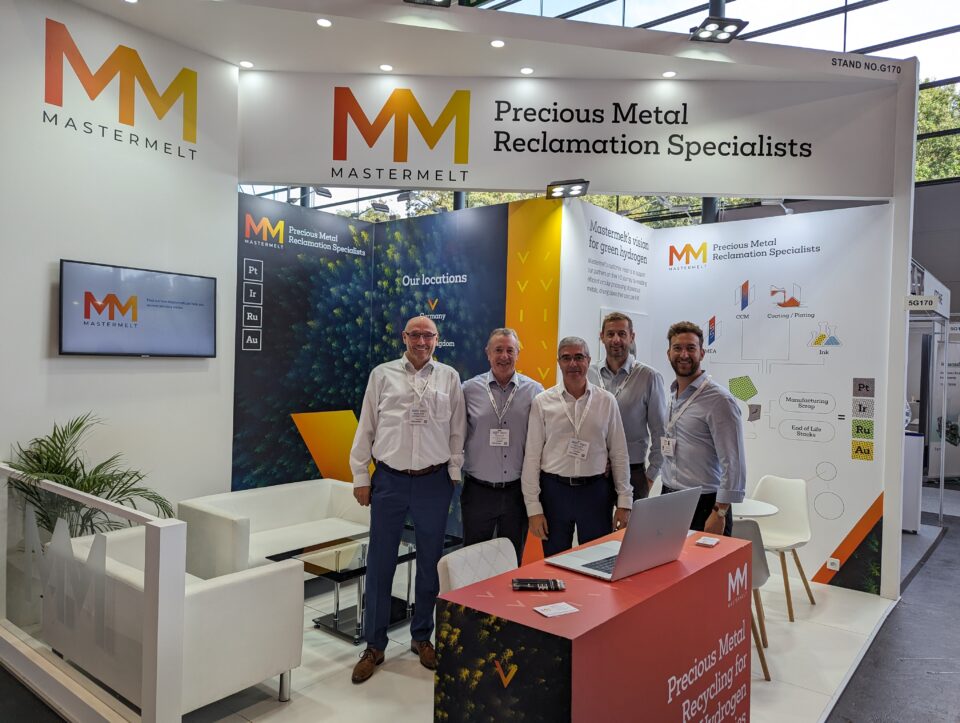 With the stand looking fantastic, the laptop open, and the TV working (after a few attempts), the team were ready for day 1.
We met with some incredible businesses, holding conversations with a mix of existing and potential customers from a number of different functions from within the green hydrogen industry, such as electrolyser and fuel cell manufacturers, to coating companies and catalyst producers.
A very busy but rewarding day of exhibiting.
DAY 2
After a night sampling the local Saxon food and beer, the team were up bright and early, energised for another full day speaking to visitors.
What struck us most about the Bremen hydrogen exhibition compared to others we had been to was the diversity of attendees, from all around the world and all the way from the start to the end of the green hydrogen industry's supply chain. It gave us a great opportunity to not just spread the word about Mastermelt to a wide variety of businesses, but to learn even more about this ever growing, dynamic industry.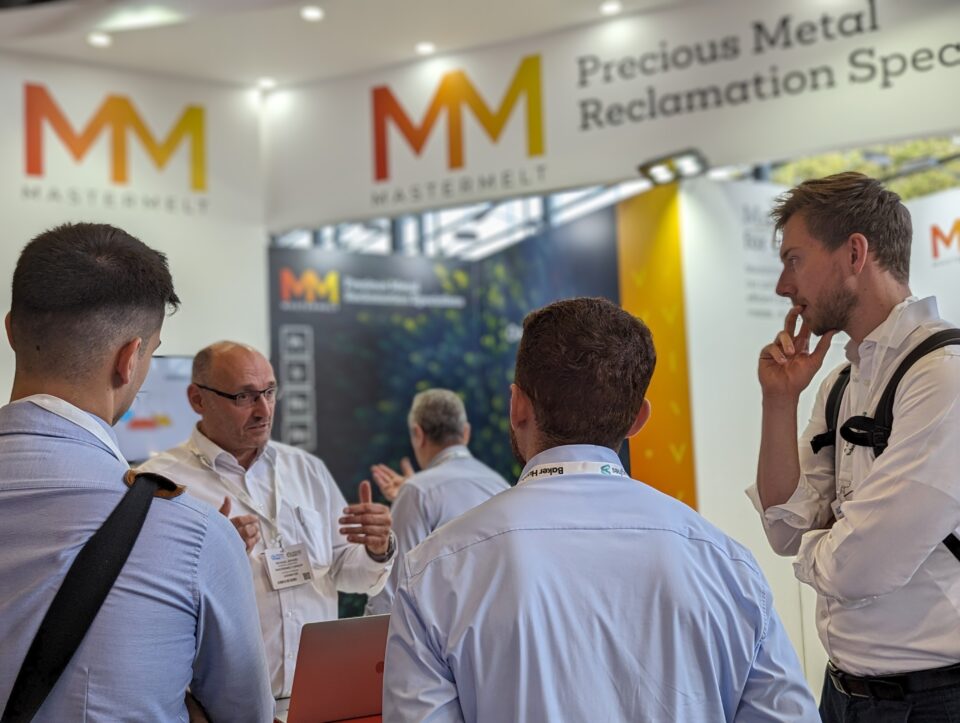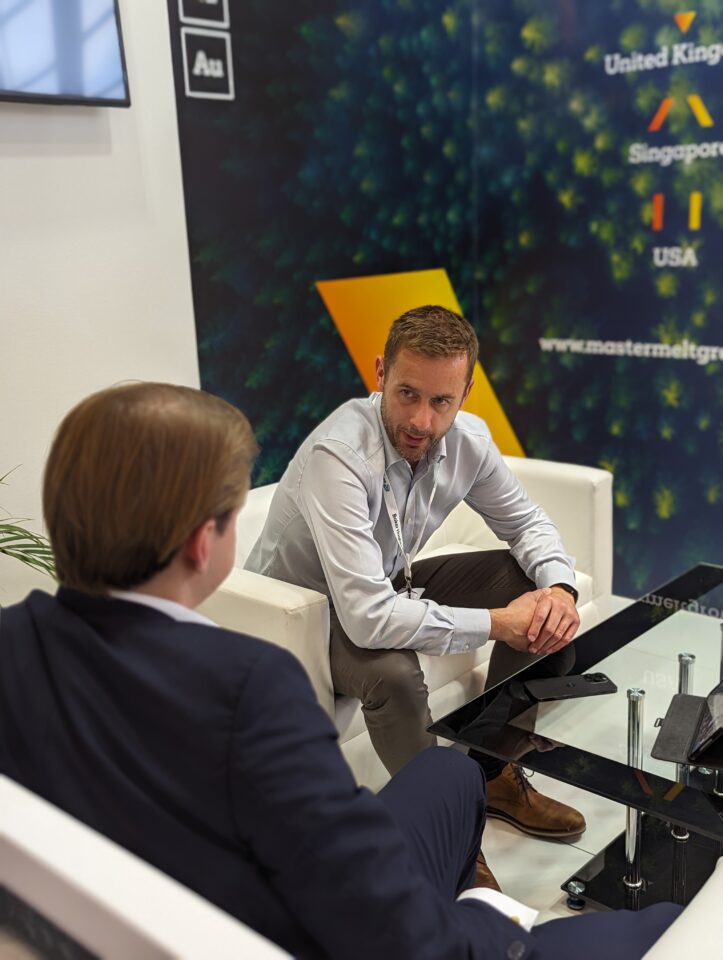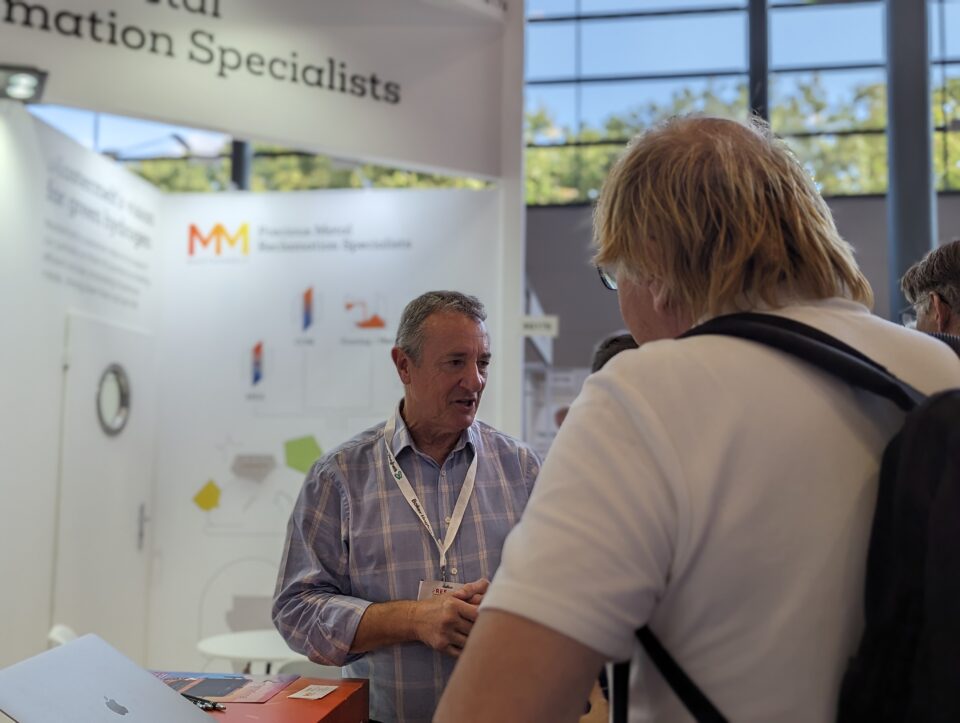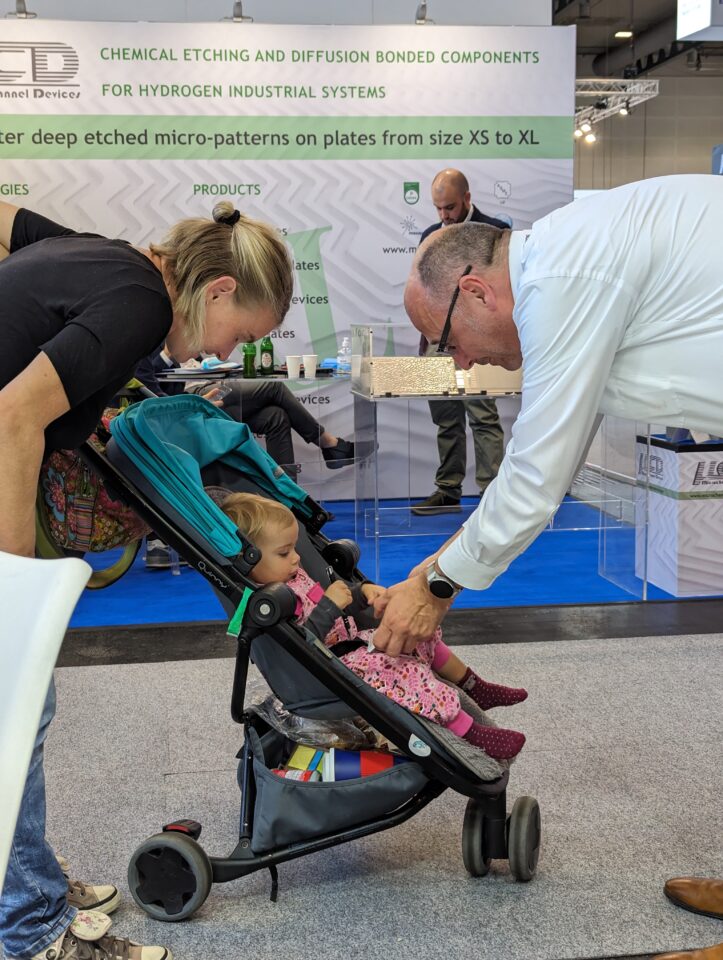 The team ended the second day with a lot of enthusiasm on reflection of what was a successful, engaging two days in Bremen. All that was left was for the General Manager of our German plant, Michael Zendel, to conduct one last interview with our youngest ever potential employee…
We now look forward to April where we will be exhibiting at the Hydrogen and Fuel Cells Europe 2024 exhibition in Hanover.
Come and say hi!