What We Do
Mastermelt provides tailored precious metal reclamation and management solutions to a range of industries worldwide.  We enable our customers to reduce their precious metal losses, generate value even from complex waste materials, and contribute to sustainability through enhanced recycling.
Mastermelt are committed to sustainability and responsible resource management. Our precious metal recycling services enable the recovery and reuse of valuable metals from diverse industries, including Pharmaceutical, Green Energy and Jewellery. Mastermelt will help you promote a circular economy by refining your precious metal waste.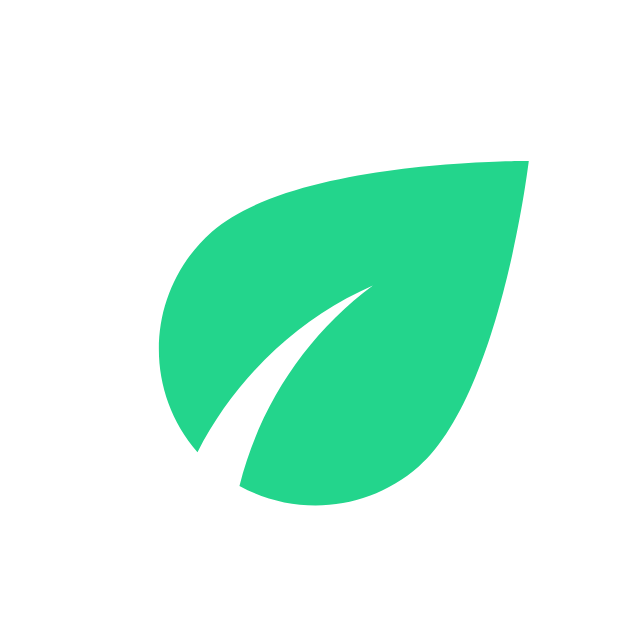 Here to make a positive impact.
Mastermelt is committed to being a leader in environmental, social and governance (ESG) and sustainability.