Presman Mastermelt have donated £50k to the Silversmiths and Jewellers' Covid Hardship Fund
We hope that other strong companies might join us in donating, to help support the trade at this most difficult time and when the Charity's normal fundraising events have had to be cancelled.
The new Covid fund offers one off grants of £750 to anyone from the trade who is struggling financially because of the effects of Covid. In certain circumstances.
If you are in need of personal financial help because of the effects of Covid, it is easy to apply for a grant online at
We are here to help.
Apply now!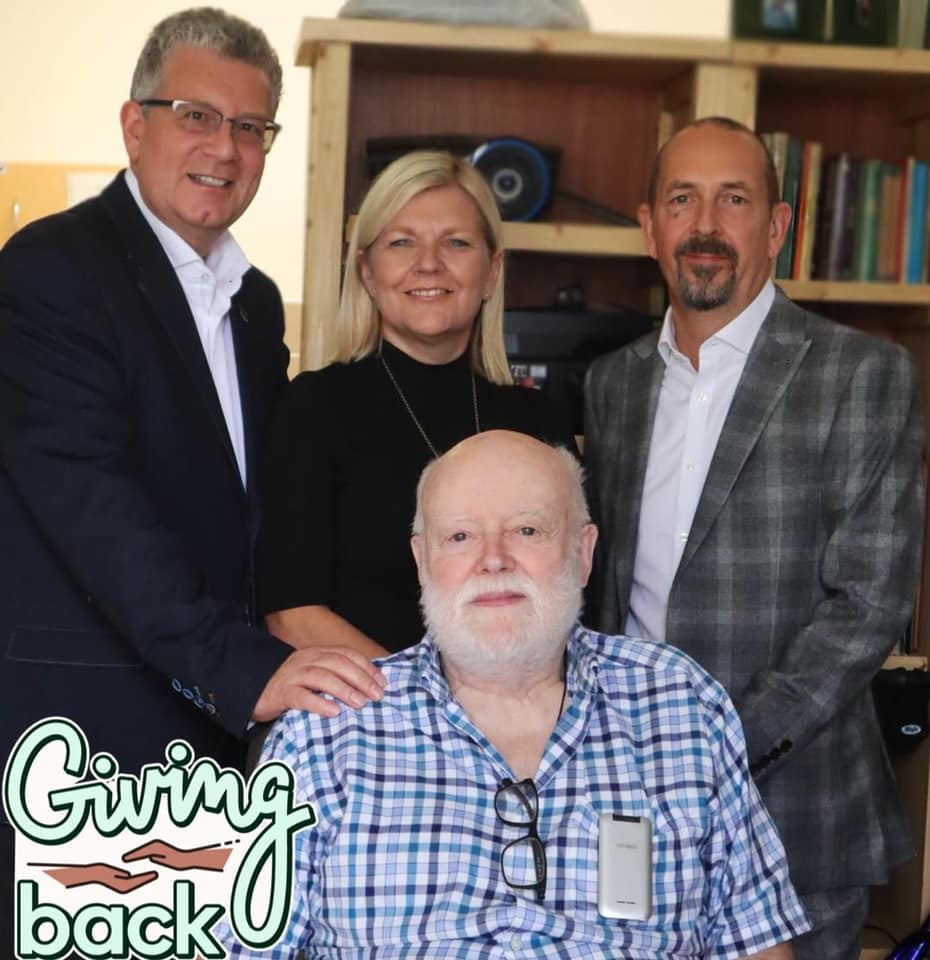 Gary, Julie & Jerry with grantee Graham