Covering the whole of the UK, our team are on hand to advise you how to improve your precious metal reclamation but remember, the very best tip is…don't throw anything away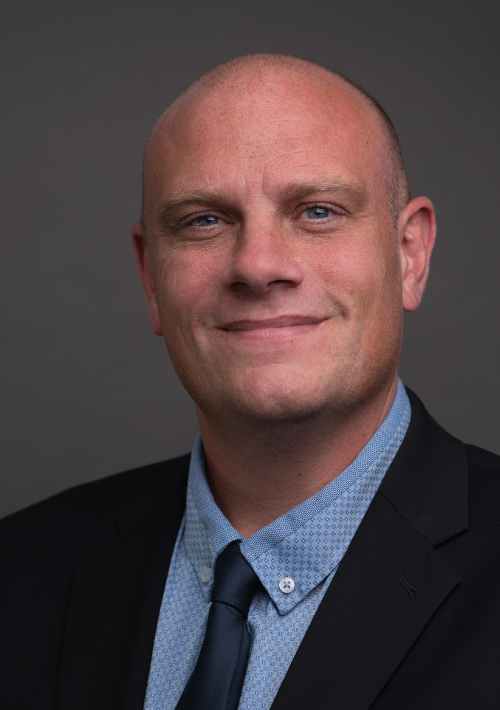 Mark Cutler
Jewellery Team Manager
Mark began his jewellery career when he and a friend set up and managed a precious metal scrap counter in Birmingham's Jewellery quarter. Some years later Mark joined the Mastermelt reclamation team, a team he now manages. Mark continues to look after his own customers because he loves being hands on and helping them benefit financially from his knowledgeable reclamation advice.  Mark looks after the South-West, Midlands, and North-West of England, as well as the jewellers in Wales and Scotland. Check out his one-minute reclamation videos and please invite him to give his 30-minute workshop reclamation talk, which is always in high demand from jewellery workshops and students alike.
Fun Fact: Mark was in the St John's ambulance as a teenager and made it to the national finals in first aid competitions where they came 7th out of 12.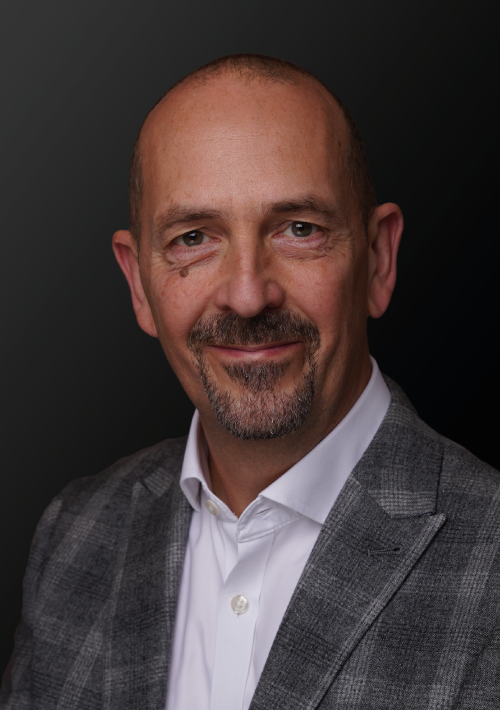 Jerry Witcomb
Area Manager
Jerry trained at Sir John Cass College as a Goldsmith then started working in the jewellery trade as a polisher.  His extensive knowledge of all aspects of jewellery making, workshop machinery and precious metal reclamation, comes from over 30 years of running a large manufacturing workshop employing over 60 staff, including CAD designers, millers, mounters, setters, engravers, and polishers. He loves sharing his expertise and experience with jewellery individuals and manufacturers, to help them improve their returns through reclamation.
Fun Fact: Jerry has been riding motorbikes (and falling off) for more than forty years.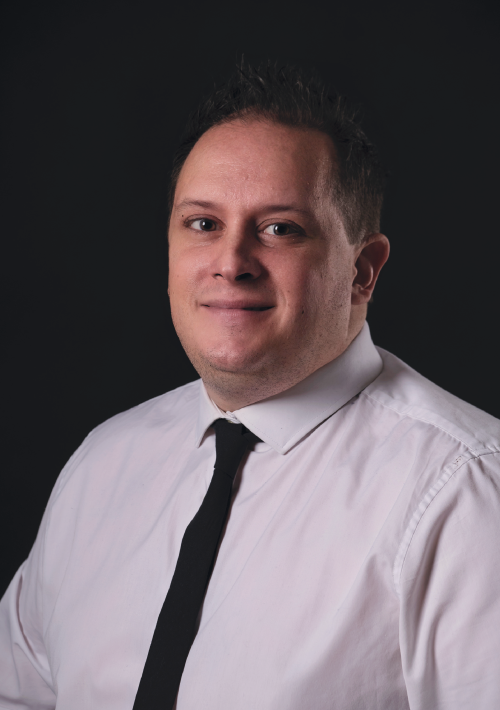 Paul spent his formative jewellery trade years working for a large manufacturing company, in a customer service role. He quickly became the manager of the 'bespoke order' department, where liaising with all of the jewellery practitioners to achieve the customers' various requests, gave him his extensive knowledge of workshop practices and it was also where he learnt the importance of reclamation and recycling. Joining Mastermelt's reclamation team in 2020, Paul now manages the North East of the UK and both northern and southern Ireland.
Fun Fact: Paul plays both the guitar and the drums and was an extra on Star Wars, Revenge of the Sith.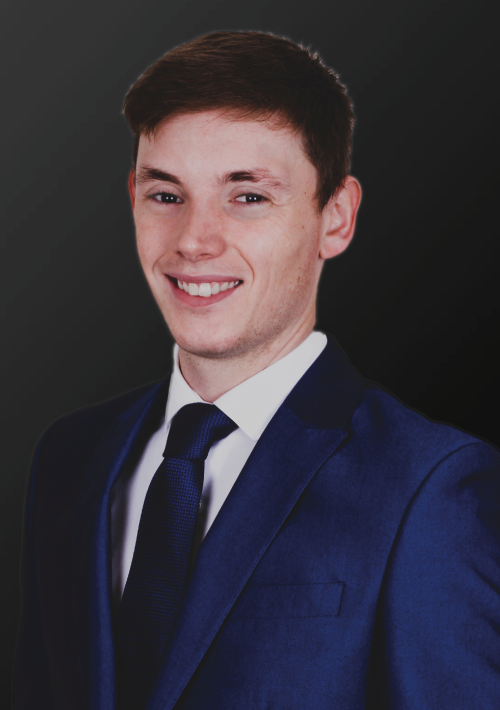 Connor trained as a refinisher in the luxury watch market and became a specialist in refurbishing and polishing, high end watch cases and bracelets. This was also where he had his first taste of reclamation management, servicing the various extraction filters. Connor joined Mastermelt in 2020 and after gaining a thorough understanding of precious metal reclamation by working in the melt room and refinery, joined the reclamation team. Connor covers the northern home counties of Norfolk, Suffolk, Cambs. Essex, Herts, as well as areas of London. Connor is an avid photographer and his Mastermelt reclamation video posts can regularly be seen on Facebook and Instagram.
Fun Fact: Connor used to be a semi professional downhill skateboarder, reaching speeds of 65mph. These days he is a keen road cyclist. 
Book your sweep / lemel collection here,