Mastermelt Charity Friday at the Brookfield Centre in Cheshunt for Isabel Hospice.
The Mastemelt team set out to raise lots of funds for the Isabel Hospice, an organisation that provides vital assistance to Hertfordshire locals who are suffering from terminal diseases, including cancer and other life-limiting conditions.
The Isabel Hospice has a long-standing reputation in the community for providing compassionate end-of-life care not just to the patients themselves, but to their families as well.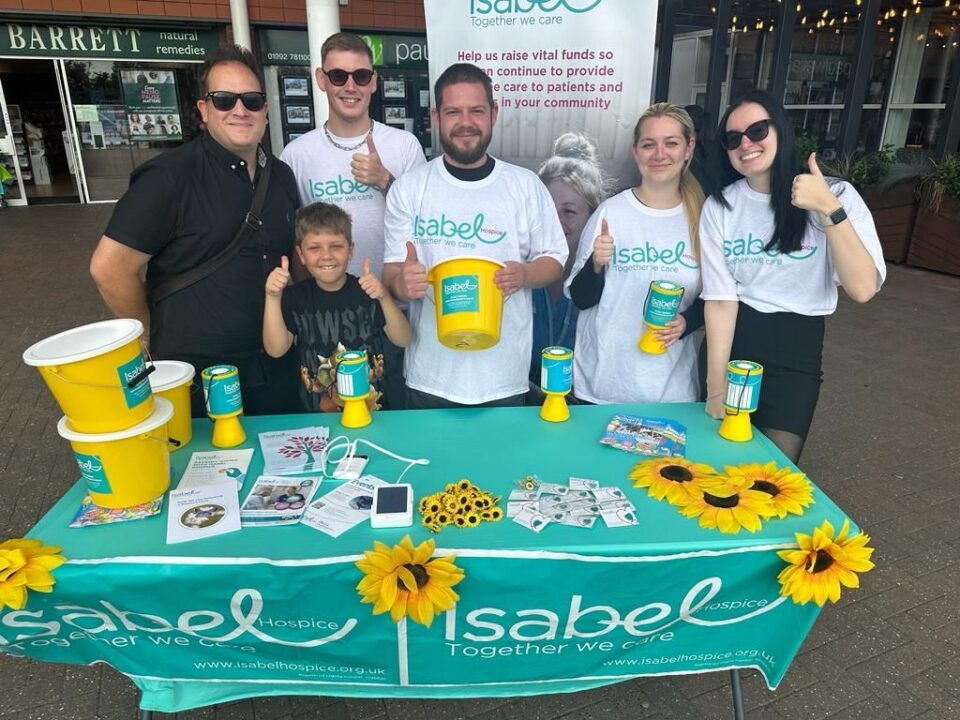 Their dedication to help and assist the suffering of the terminally ill, and their commitment to empowering families with the support they need to care for their loved ones, make them truly exceptional.
At Mastermelt, we hold the Isabel Hospice close to our hearts as one of our own colleagues was personally touched by the compassionate care and support of their staff during his late wife's illness.
We appeal to your generosity and kindness to join us in this worthy cause by making a donation at our online platform. Every contribution, no matter how small, will go towards delivering compassionate care and support to families in our community who need it the most.
Donate here: www.isabelhospice.org.uk/donate