It has been a busy month at Mastermelt Ltd; we've hosted dinners, won awards and opened new offices. It's an exciting time for the company so we thought we'd gather together our highlights this month into one easy post. Take a look below and discover all of the amazing things that have happened.
We hosted an International Precious Metal Dinner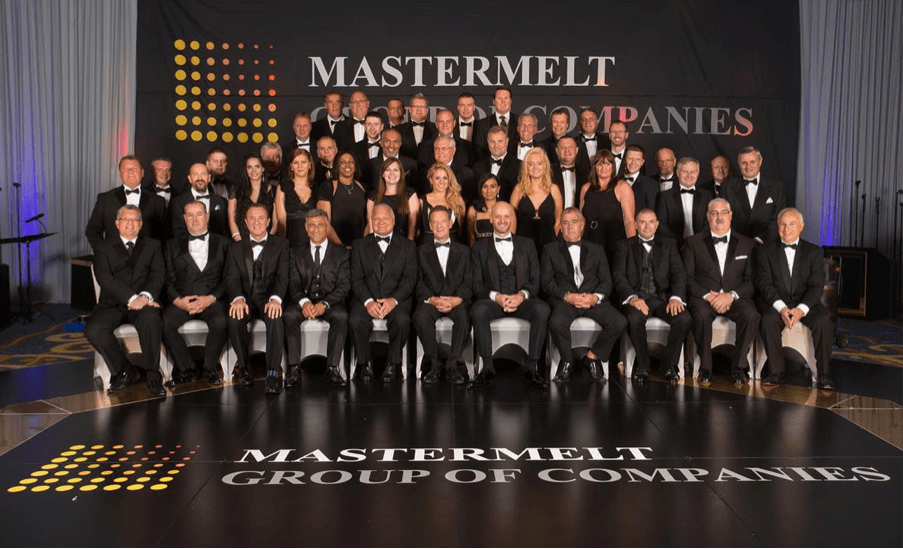 This month we invited guests from around the world to dine with us at a special Precious Metal Dinner. The dinner was celebrating Mastermelt Ltd's 30 year anniversary. Special guests included the President of the IPMI (International Precious Metal Industry) and the Chairman of the London Platinum and Palladium Market. Alongside out prestigious guests there were many attendees from large industrial companies, all of which have been part of Mastermelt's story over the years.
We Won a Janssen Sustainability Award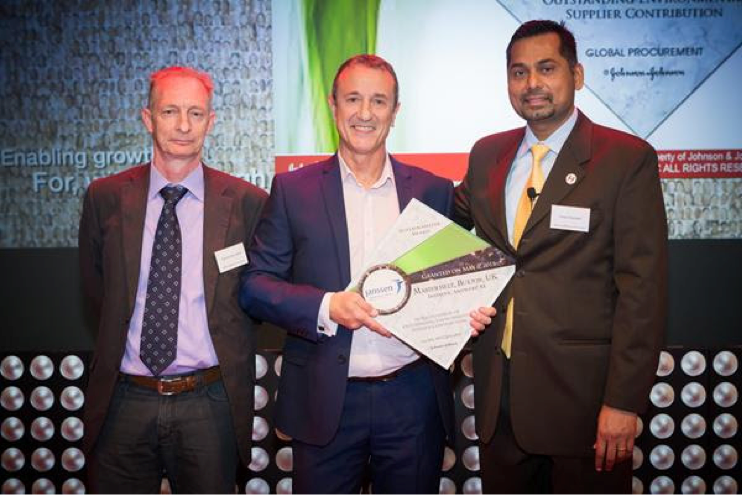 Mastermelt Ltd were recently awarded a sustainability award from Janssen Pharmaceuticals, who are part of the Johnson and Johnson Group. Our suppliers Indavar also won the award for their work in the recycling of catalysts from their plant in Belgium. The award was received by Steve Gaylor, who is our director of sales at Mastermelt Ltd. Recognition is also deserved for Cataserve and their work in identifying the potential in our operation at Buxton.
We Opened A New SE Asian Office
In June this year we had an exciting new office open in Bangkok, Thailand. This office is set to assist our Thai customers with information regarding our services and the export of reycable precious metal waste to our UK and US operations.
We've had a new expansion at Mastermelt Refining Services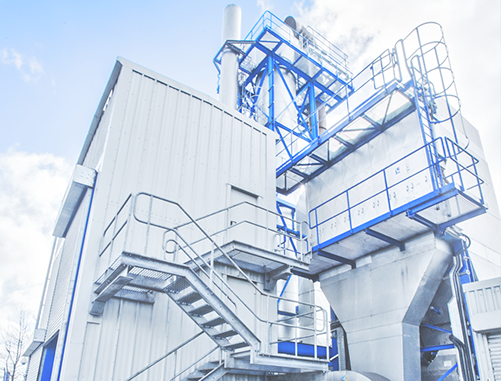 In Autumn and Winter 2015 our Buxton site will see a redevelopment. Since the conception of our Refining Services in 2000 there have been some changes to the site over the years, but we've decided to completely redesign the plant. This redesign will lead to increased capacities for melting and incineration. The regeneration of this site has come about due to the closure of the BASF site at Cinderford. The bagplant system used at Cinderford contains some of the most advanced technology for gas abatement.
Combining the new incinerators with our increased capacity means that we'll be able to treat more customer materials including catalysts. We've also added two new furnaces with a capacity for 1MT, to help match the demand of meltable scrap from our customers. We hope to have the new incineration capacity in place by October and the melting furnaces in by the New Year to start the next exciting chapter in our company's history.