July 2015 saw the 30th anniversary of the founding of Mastermelt Ltd. During this period the company has grown and diversified into a number of companies all associated with precious metal reclaim from a variety of industries.
From it's original base in London's Hatton Garden the expansion has seen the Group operating internationally providing processing and recycling opportunities for our customers. This has been led by it's founder Robert Davis who is committed to further expansion to take up the opportunities developing within global markets.
Speaking of the milestone, he said; "30 unbelievable years… it's been a wonderful journey which I've been privileged to share with an amazing team of people."
Mastermelt celebrated the event with an International Sales Conference, hosted by the group for key players in the industry.
New processing facility for Aerospace in the USA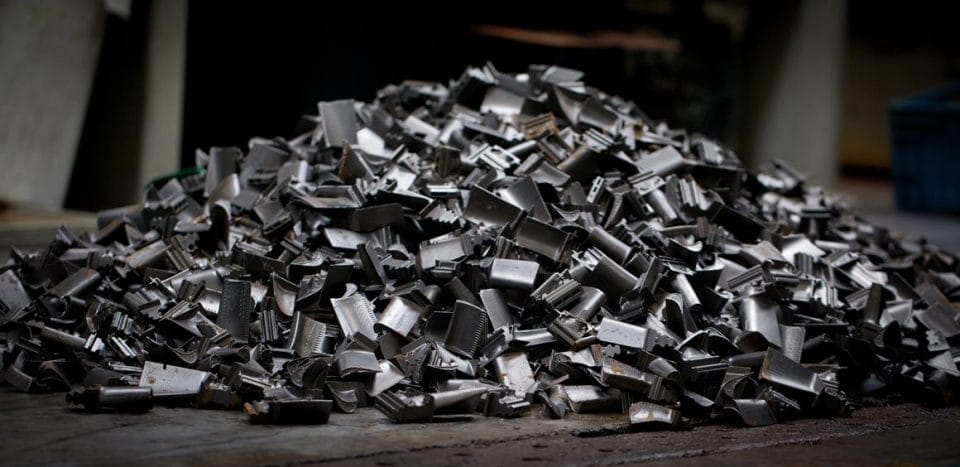 The proprietary processes developed by Mastermelt Ltd for the recovery of precious metals from aircraft turbine blades have been a major success story in Europe.
To meet demand from the US aerospace industry for this service we have transferred the technology to a dedicated processing area in a new building at our Tennessee site.
MMUS are currently commissioning the new facility and it will be fully operational by the end of January.
This new facility will provide our US customers with quicker turnaround times and reduced costs by eliminating having to ship material to the UK.
New upgrade to the Buxton site
The Mastermelt Refining Services operation in Buxton UK was purchased in 2000 and has been expanded several times over the years.
The recent closures in Europe of incineration capacity have impacted the Buxton site. To meet current and forecast customer demand the decision has been taken to undertake a major upgrade to the site increasing incineration, milling and melting capacity during 2015.
The upgrade will ensure the Mastermelt Group continues to have modern environmentally compliant plants in both the UK and USA.
A welcoming experience
The Group's sites have all upgraded and refurbished their reception and office areas to create a welcoming experience for our customers. The provision of new meeting facilities enable customer discussions to be held in a more relaxed atmosphere with rooms equipped with the latest presentation aids including video conferencing.
Environmental & Quality is key
All of the Group's UK sites are ISO 14001 accredited and the Tennessee site additionally have the prestigious Title 5 and ITAR accreditations.
Customers can be assured that each site works very closely with their relevant Environmental Agency. This has allowed us to treat increasingly variable feeds both hazardous and non hazardous for precious metal recovery.
In the last month both Presman operations in London and Birmingham have achieved full ISO 9001 accreditation.
A more complete service
The Group have initiated a number of IT driven projects in the last two years all designed to provide customers with more information but reduced amounts of paperwork.
The introduction of iPad technology to book customer jobs directly into our job administration programme while at the customers premises is now being used by our jewellery division. This is being rolled out to our industrial customers as well when appropriate.
Mastermelt Ltd also are trialling a system whereby customers can directly link into our administration programme to find out the status of their jobs. Feedback has been good so we will be increasing the number of users over the next 12 months.
The Mastermelt mobile app has proved very popular. Available for both mobile and tablet devices, the app gives you the latest previous metal prices and push alerts keep you updated as your job progresses. You can find our free app on the Apple and Android app stores.
Finally we wish all of our customers a very happy and successful New Year in 2015.