September saw a record number of attendees at the prestigious IPMI New York Platinum Dinner. The Mastermelt Group are proud to be a major sponsor of this event which brings together major players from the precious metal industry. The International Precious Metal Institute is the leading worldwide organisation for companies involved with precious metals which ranges from banking and refining, to the supply of products. The Mastermelt Group has a long association with the IPMI and is also represented on the Board of Directors, putting us at the forefront of changes in legislation or new technologies.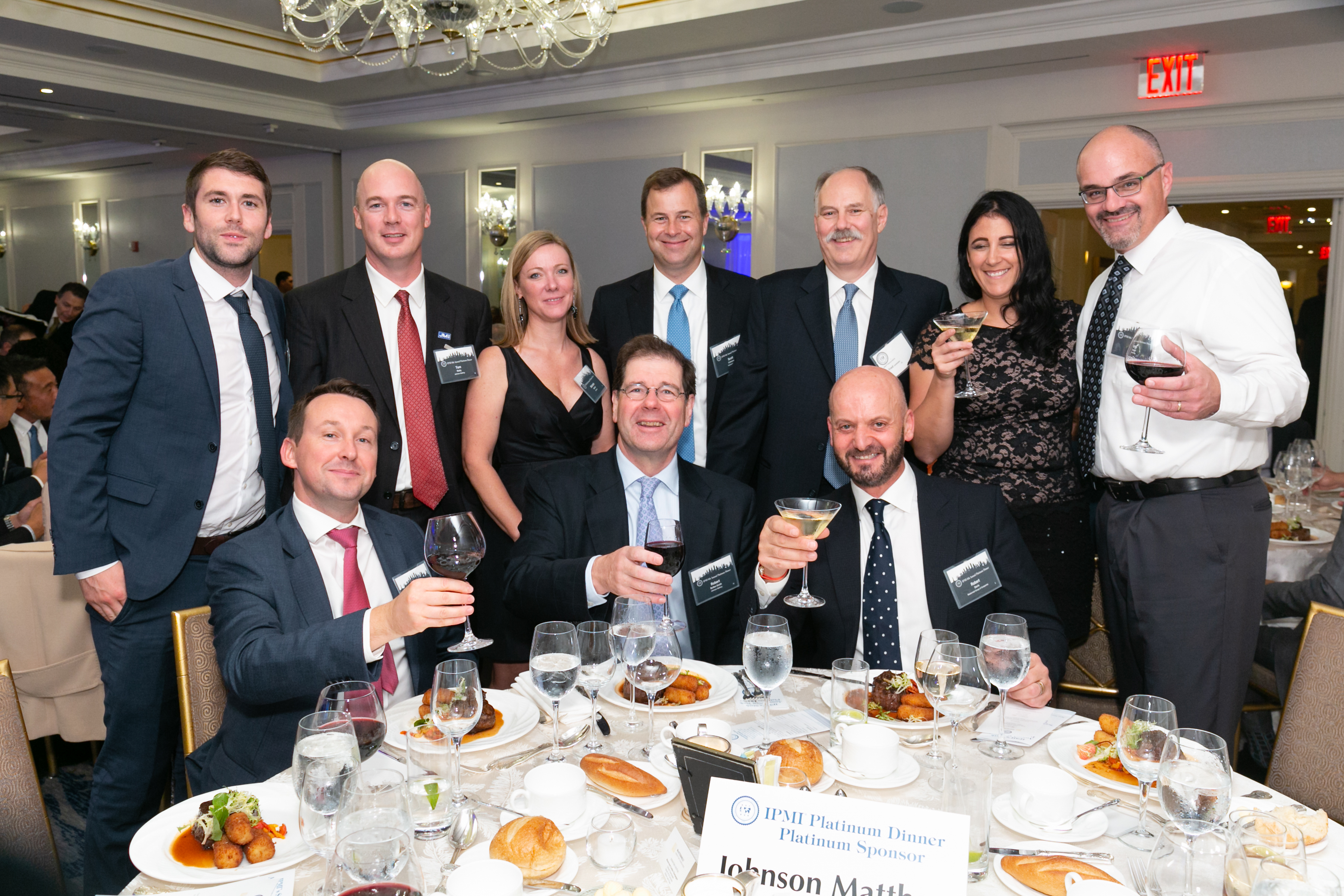 Robert Davis was a guest of Johnson Matthey and can be seen with Robert Bullen Smith, Johnson Matthey's General Manager of Refining and Chemicals Asia.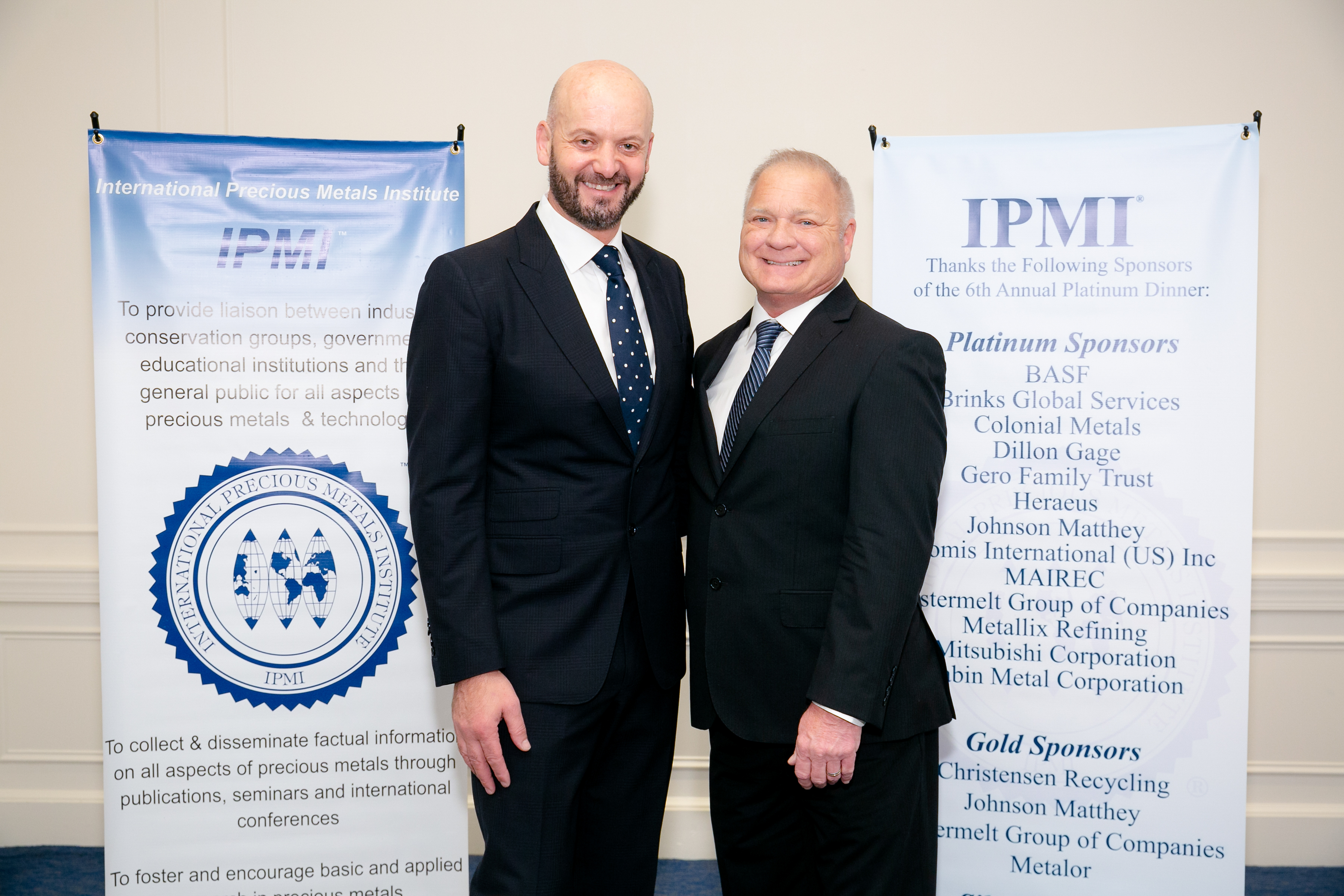 Robert Davis, Chairman of the Group and Mark Degnan, CEO Mastermelt America.