We can reclaim your diamonds which are set in gold, platinum and palladium Jewellery.
Our Recovery Service
Recover your diamonds before melting your metal.
Thank you for considering using Mastermelt to recycle your old diamond jewellery stock.
This process is an excellent way to reclaim your unwanted or outdated jewellery and put the value of the diamonds and precious metal back into your business.
By working with us, you can be assured that your diamonds will be recovered in a responsible and environmentally friendly manner.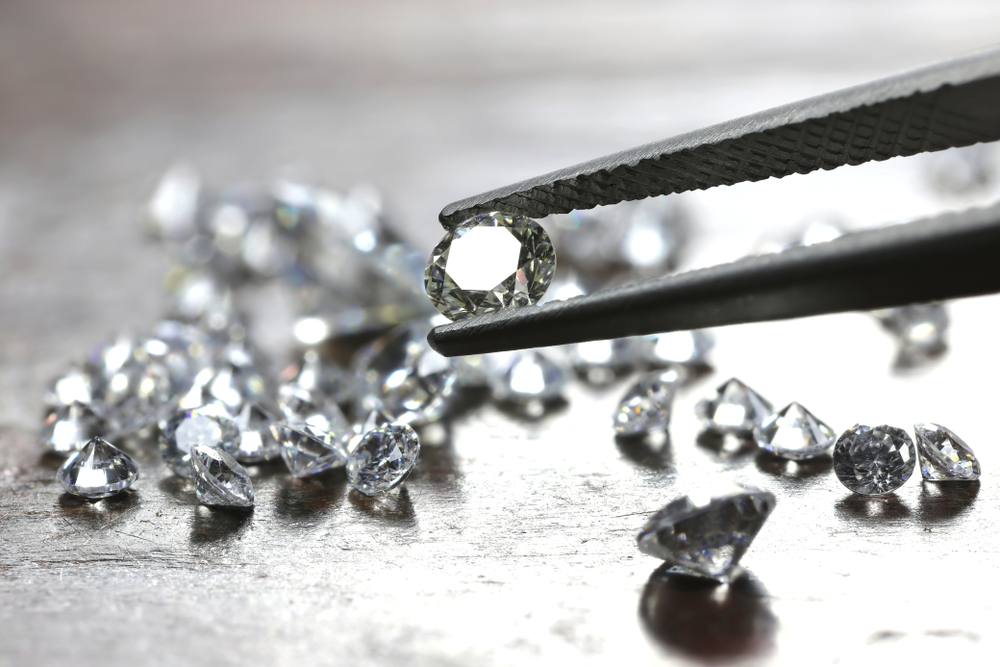 Important info
⃟ Gold, Platinum & Palladium jewellery should be kept separate.
⃟ There is careful monitoring and control throughout.
⃟ 'Hard', semi precious stones are generally not affected by the process. We are able to segregate and sort your diamonds.
Before we can process any diamond recovery, all customers must sign our Diamond Recovery Disclaimer Form
GET IN TOUCH
Get in touch to order a free post envelope/ arrange a collection of your diamond recovery.