Mastermelt USA attend the IPMI's 47th Annual Conference in Arizona.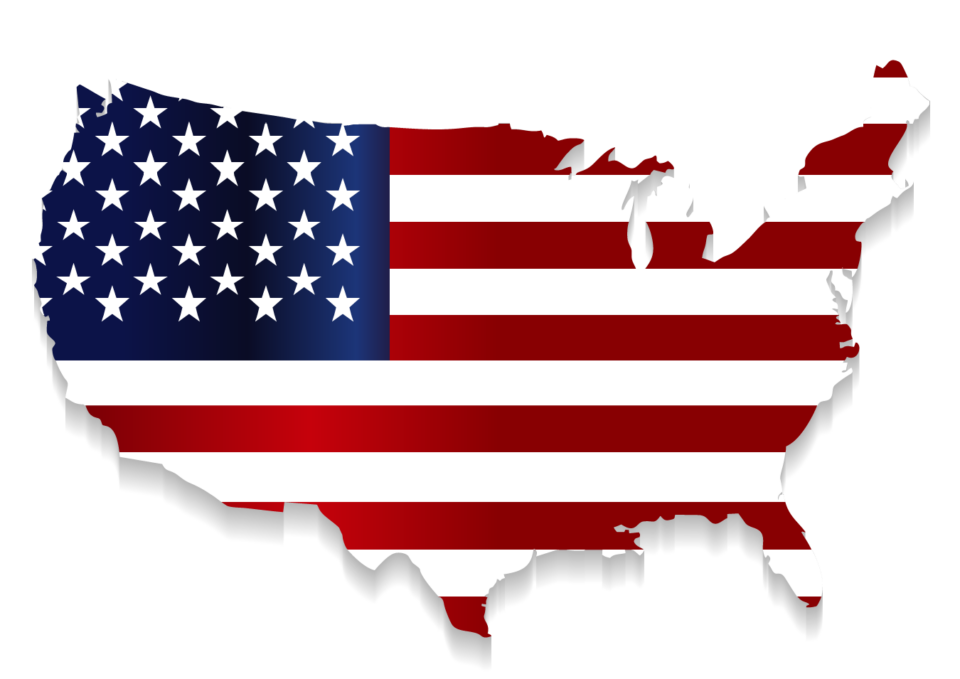 International Precious Metals Institute (IPMI)– 47th Annual Conference – Scottsdale Arizona 10-13th June 2023.
Mastermelts' USA team recently participated in this dynamic event alongside industry leaders, diving deep into discussions on precious metals like gold, silver, platinum, and palladium. The packed program offered a diverse range of engaging panel discussions, covering topics such as Precious Metal Finance, Alternative Energy & the Future Impact on PGMs, Sustainability ESG, Responsible Sourcing, PGM & Autocat Recycling, and the Jewellery sector.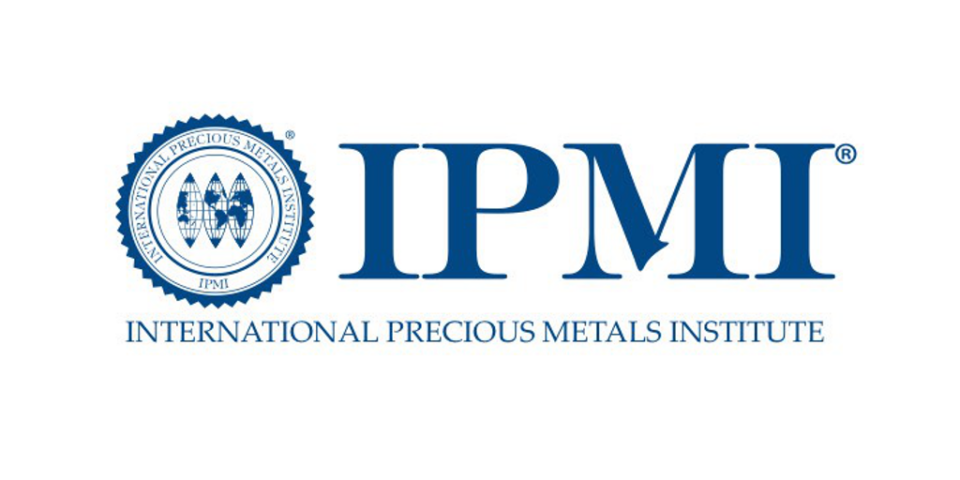 The event provided an excellent platform for networking, offering the chance to connect with like-minded professionals and experts in the field.  Attendees were delighted by the vibrant evening entertainment, which featured a tribute to the Eagles sponsored by Mastermelt USA.
Overall, it was an enriching experience, fostering knowledge exchange and new connections within the precious metals industry.