WORKSHOP SERVICES
Mastermelt is your first choice for the processing of all types of jewellery workshop waste.
We will pay you quickly, by cash, cheque, bank transfer, fine grain or metal transfer.
Why not come and watch your melt?
Our services include:

     Fast melt & assay with on-site laboratory.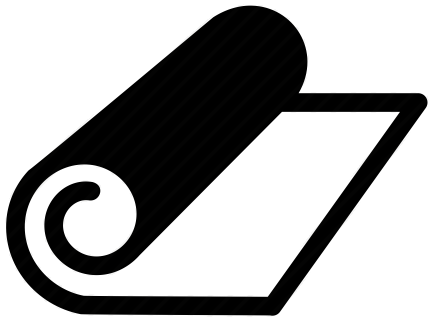 All workshop waste processed including lemel, swarf, sweeps and flooring.

      Supply, fit and process extraction bags.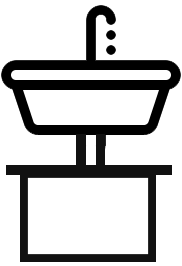 Supply, empty and process waste from settlement tanks.

   Workshop cleanup service.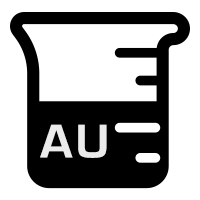 Plating Solutions.

        Diamond reclamation.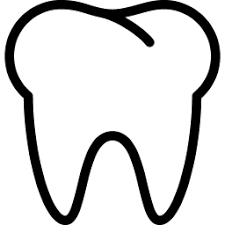 Dental.

         Workshop reclamation talks.