PRESMAN MASTERMELT SCRAP APP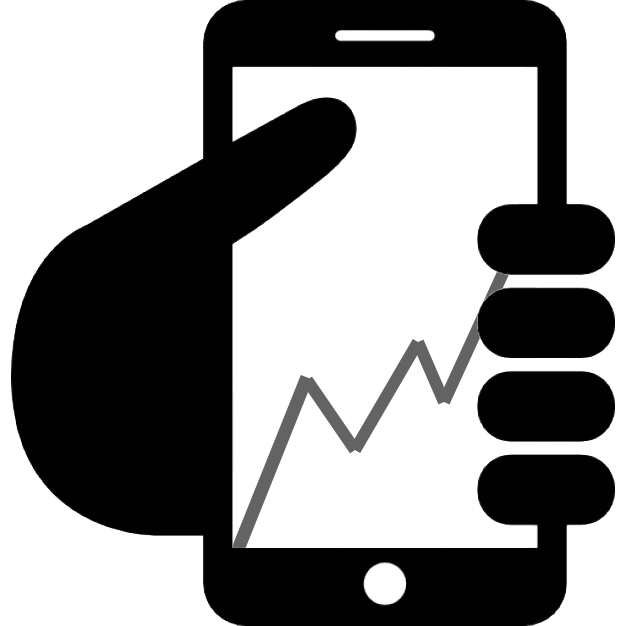 Download our exciting and interactive 'Scrap App' filled with practical and time-saving applications, which has been designed for every gold buyer or follower of precious metal prices.
Scrap App features:
– Metal Calculator: Value your precious metal scrap in seconds, in gms / kgs or toz.
– Buying Margin: Set a hidden margin to the calculator and show your customer your net buying price.
– Scrap Prices: Daily trade counter prices for hallmarked metals and coins.
– Fix Prices: The day's London Bullion Market fixes for gold, silver, platinum and palladium, together with historic prices for selected dates.
– Graphs and Averages: Selectable historic graphing, as well as average precious metal prices.
– My Account: Monitor your current jobs / scrap sales, with push alerts. Review historic job / invoice information. Order freepost envelopes and sweep / lemel bags.
– Contact Us: Quick contact function for all enquires. iOS maps functionality gives directions from your current location to our Hatton Garden counter.

 This is the single most useful app that I have installed on my jewellery business tablet. 


Available on all Apple & Android devices
Download now!