THE BENEFITS OF OUR EXPERIENCED SALES AND ADMINISTRATION TEAMS

 Site visits to help identify ALL precious metal waste streams.

Efficiently managed processes to optimise value recovered.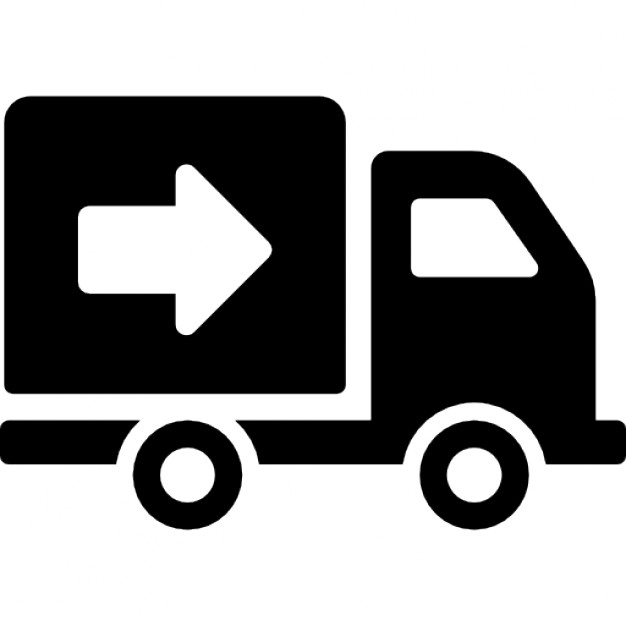 Assistance with logistics and/or documentation for domestic or international shipments.
Our teams are also experts in Metal Loop Management, an increasing important issue for many customers. For example;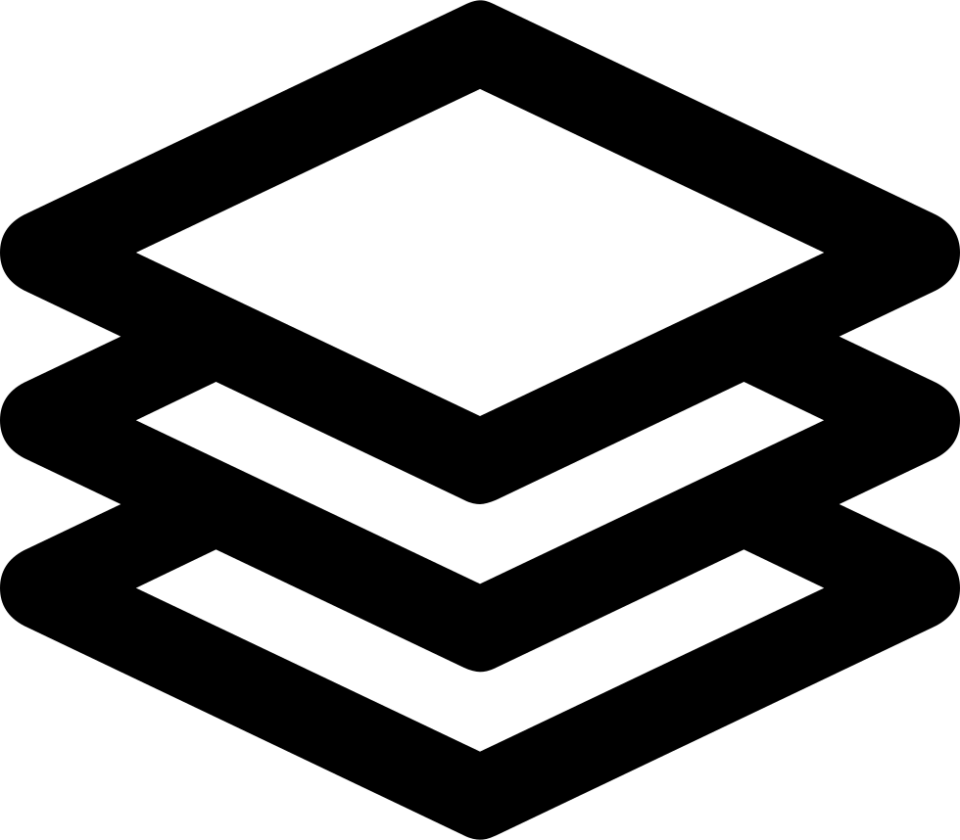 Optimising batch sizes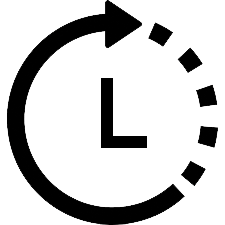 Quick metal turn around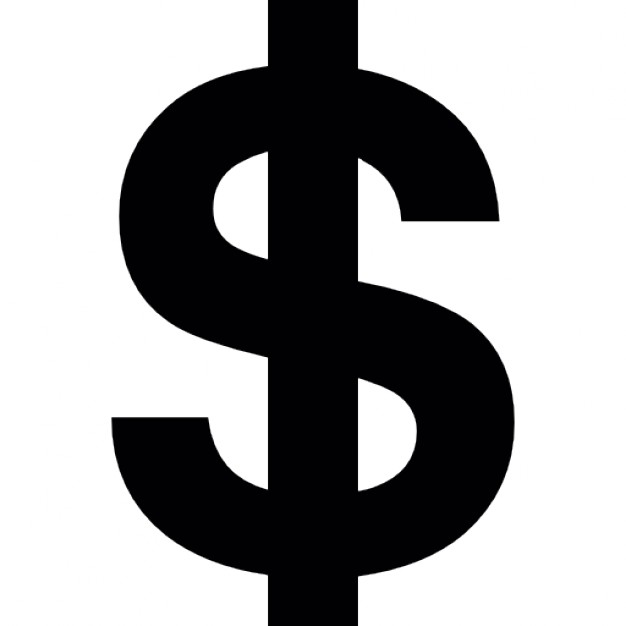 Metal account credits
We are always happy to offer advice or support you with full, hands on management.