Global Yet Local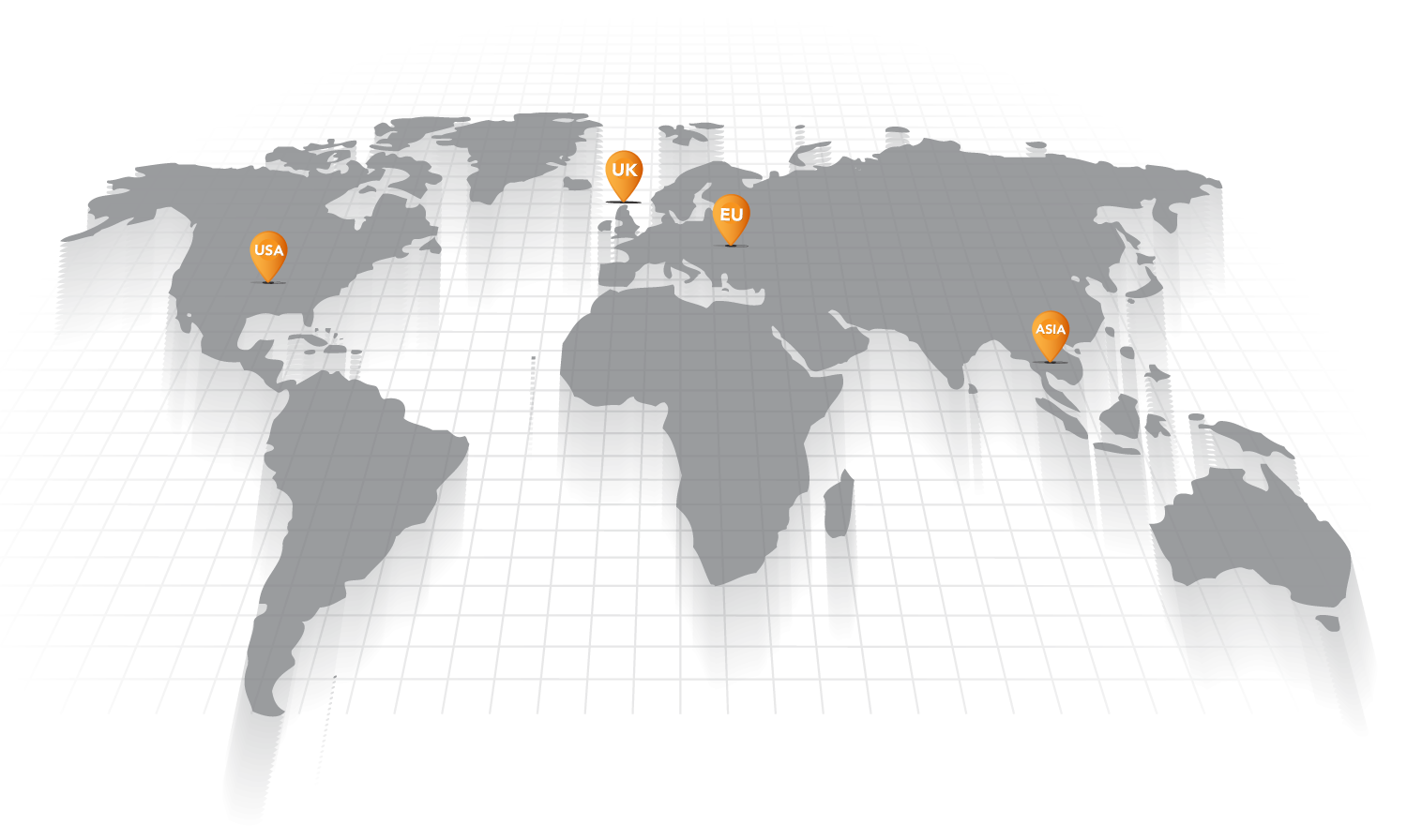 No company is too small – we pride ourselves on being global yet local. 
Mastermelt Alloy is the only company in the world to offer both Super Alloy Processing & Precious Metal Refining. All of which are performed on our fully licensed sites in the USA, EU & SE Asia.
These advantages are transferred directly to you:

  Maximize the value of all materials contained (Au, Ag, Pt, Pd, Ni, Co, Ti, Fe).

  Full compliance with international regulations.

  Detailed Sort & Segregation Reports.

  Certificate of & Proof of Destruction.