Mastermelt Alloy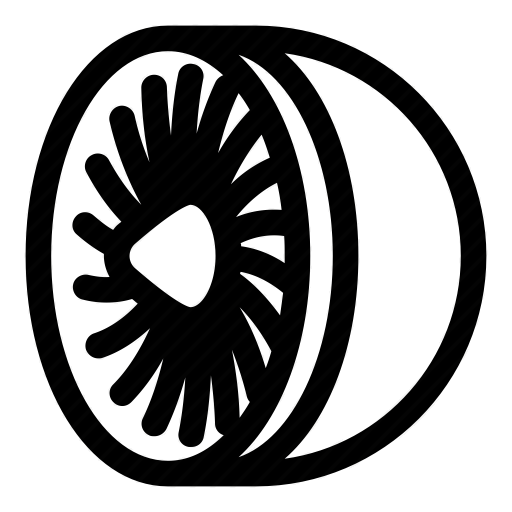 Mastermelt Alloy is an international processor of super alloys and refiner of precious metals. Part of the Mastermelt Group of Companies – of which are a global consortium of Precious Metal Refiners, Supper Alloy Processors & Waste Management Companies.
Mastermelt Alloy primarily service Aerospace, Power Generation & Marine Turbine industries.
We currently work alongside national and multinational; Part Supply Companies, MRO's, OEM's & Collectors.
The Mastermelt Group has Alloy Divisions located in: